If you grew up in the 1990s, there's a high chance that the Harry Potter series was a big part of your childhood. And if you're a fan of books or movies, you might want to check out the Harry Potter font.
It came from the famous Harry Potter novel by J. K. Rowling, a British author who wrote this series. A couple of fonts are used in the novel and on the cover page. The book was named after the main character, Harry Potter, an orphaned young fellow. He was the only son of a wizard and a witch, so that he could study magic at the wizardry school. In the novel, you can follow the adventures of this young wizard and his friends.
The Harry Potter font is based on the typeface used in the books and movies. It's perfect for creating Hogwarts-themed designs or adding a touch of magic to your everyday text. And luckily for us, there are plenty of Harry Potter fonts out there that we can use to add a touch of magic to our designs. So, let your imagination run wild and add charm to your next project with these fantastic Harry Potter fonts! Most of the Harry Potter fonts here are free. They're suitable for creating magical documents, posters, and more.
Best Harry Potter Fonts
There are a couple of font styles in the novel, from cover pages to character names. The organizer and publisher team used different fonts for chapter titles elsewhere.
Harry P Font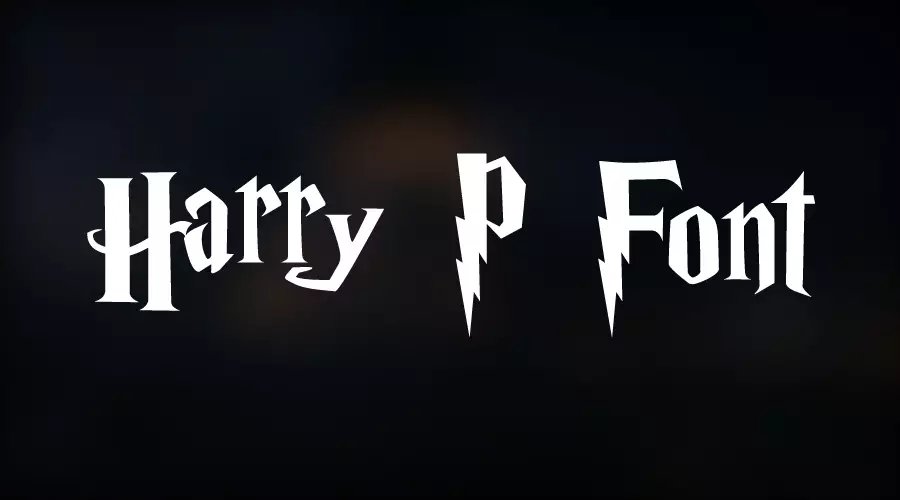 The Harry Potter books' primary well-recognized title logo is the same as the "Harry P" font designed by GemFonts/Typotheticals. It's a very popular recreation of the Harry Potter film logo. This is a TrueType fancy font with 89 glyphs and 95 characters. The owner of this font is Graham Meade. You can contact him using this email: fontype@hotmail.com. The font was published in 2005.
Harry Potter Font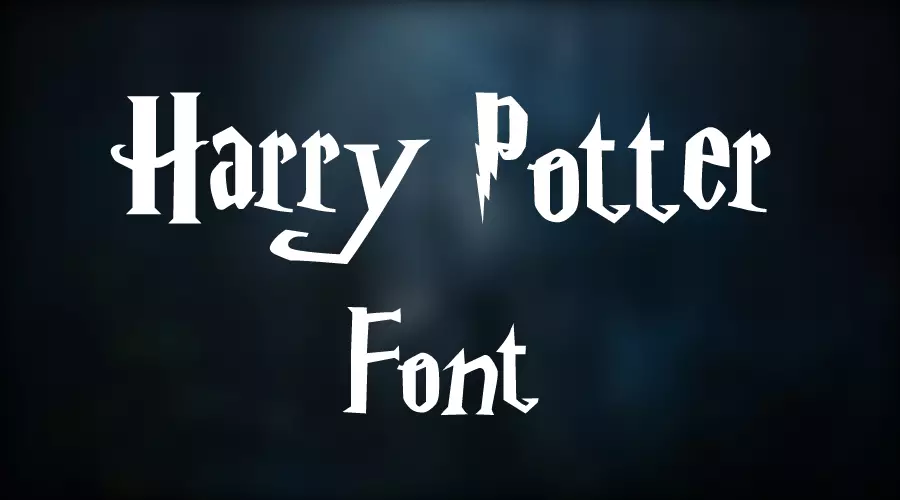 There is another similar font called "Harry Potter by Fontomen." The font was published in 2001. It is a freeware, non-commercial font that you can use. It's a TrueType font with 59 glyphs and 60 characters.
Parry Hotter Font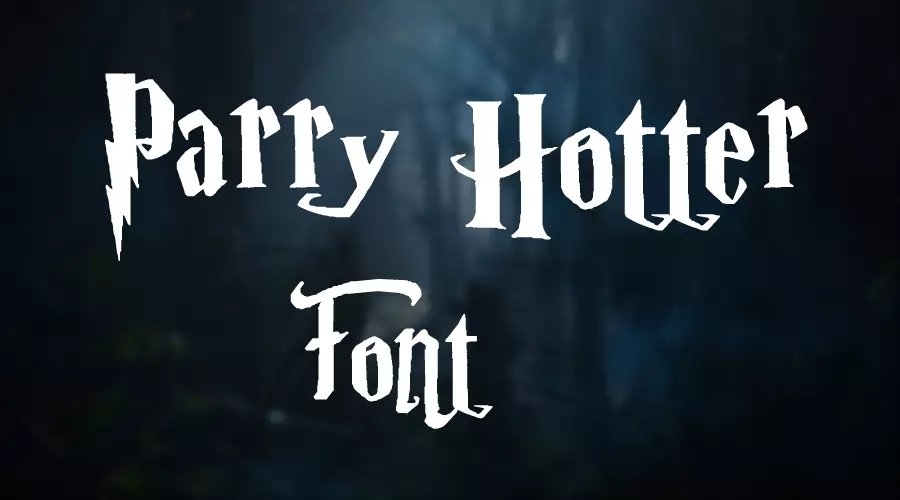 It's another recreation font of the title of the Harry Potter book. Anke-art designed the Parry Hotter Font. It's a shareware and donationware font. So you can say it's better than the "Harry P" font.
Magic School Font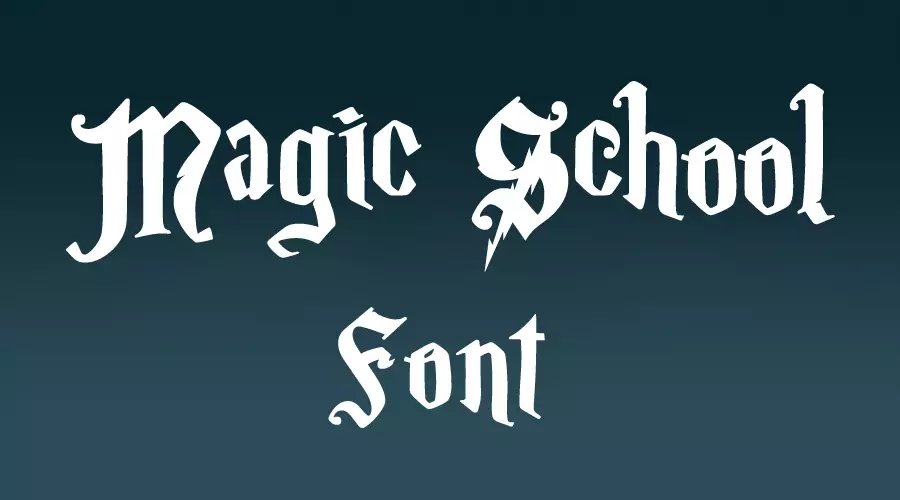 It is a Harry Potter-inspired Gothic font by FontMesa, published in 2005. Magic School is a new typeface that is a tribute to J.K. Rowling's famous Harry Potter books. It has a lot of lightning bolts to make a point.
Harry Potter and the Dingbats Font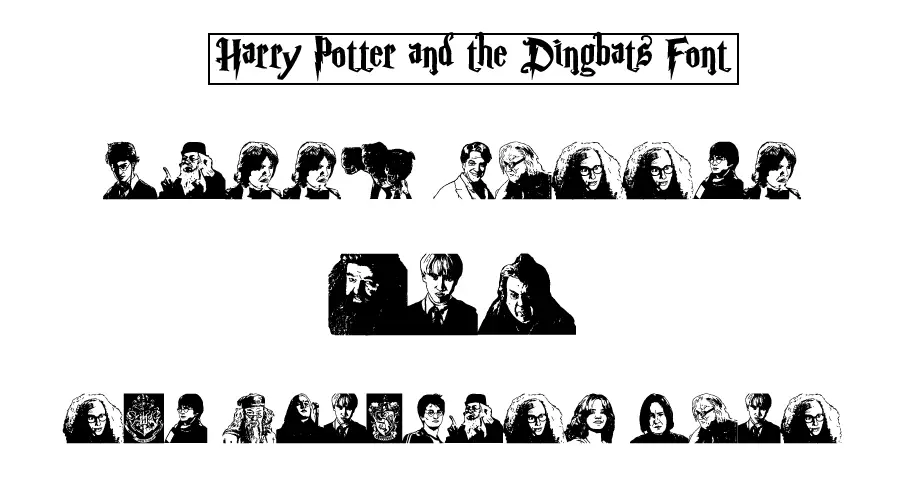 24hourfonts designed this font. It is a unique stencil typeface. This Harry Potter movie-based Dingbats font has all the character designs and main logo title designs so you can use them in your project.
HarryPotter7 Font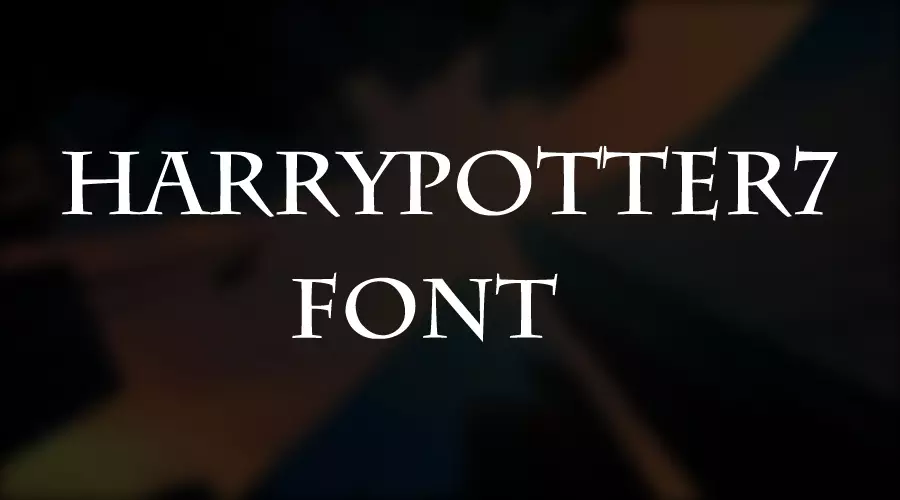 This font is inspired by the Harry Potter Saga, designed by FZ Fonts and published in 2020. It has 66 glyphs and 240 characters.
Lumos Font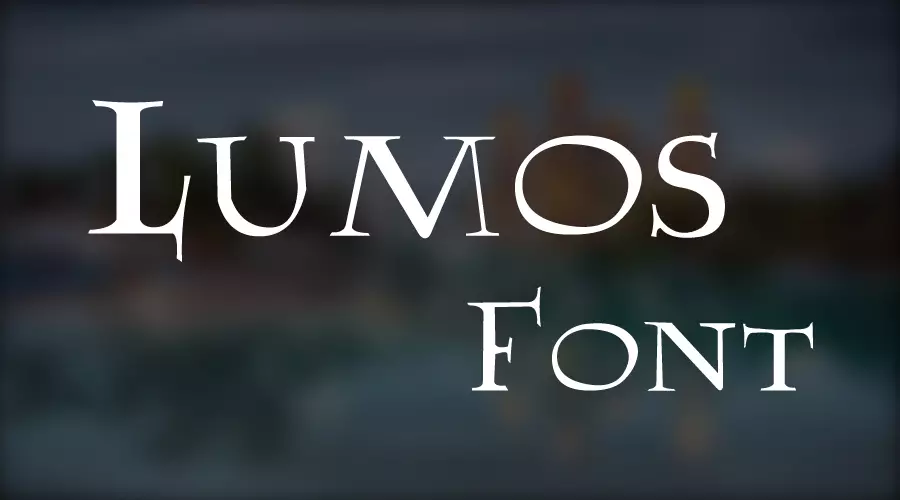 It's another Harry Potter book-inspired font by Carpe Saponem. The style comes from the US edition of Harry Potter. It's an uppercase-only font with a few variations. There are some hidden dingbats in the font.
Able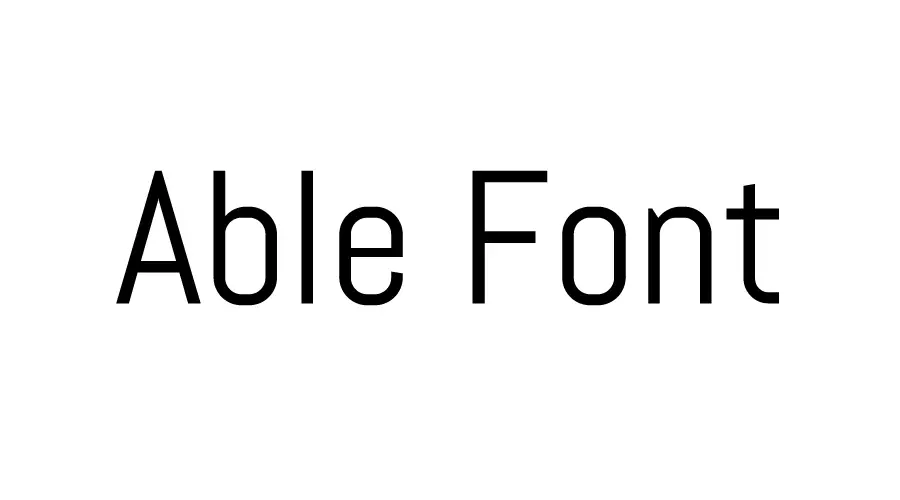 Another font named "Able," created by Marcus Burlie, is very close to the novel's page numbers and chapter titles.
Parseltongue Font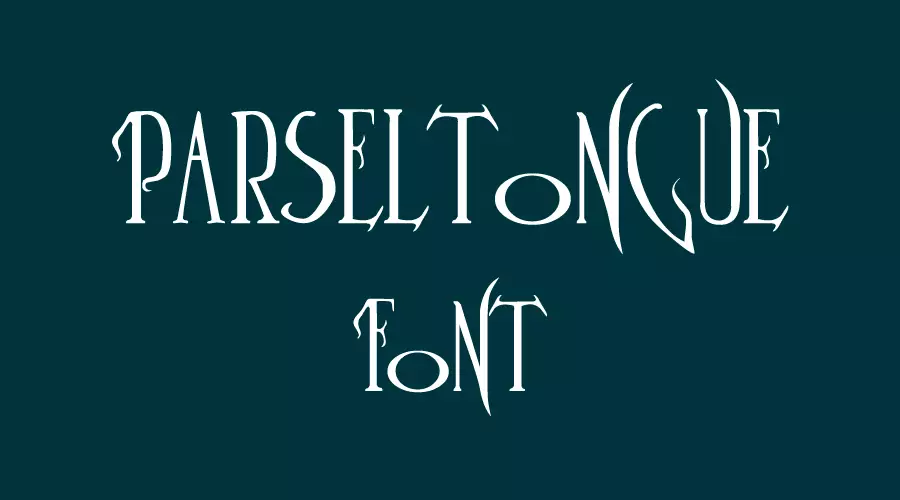 It was inspired by the title of the second book in the series, The Chamber of Secrets, designed by Carpe Saponem. It has 96 glyphs and 100 characters.
Inkpot Font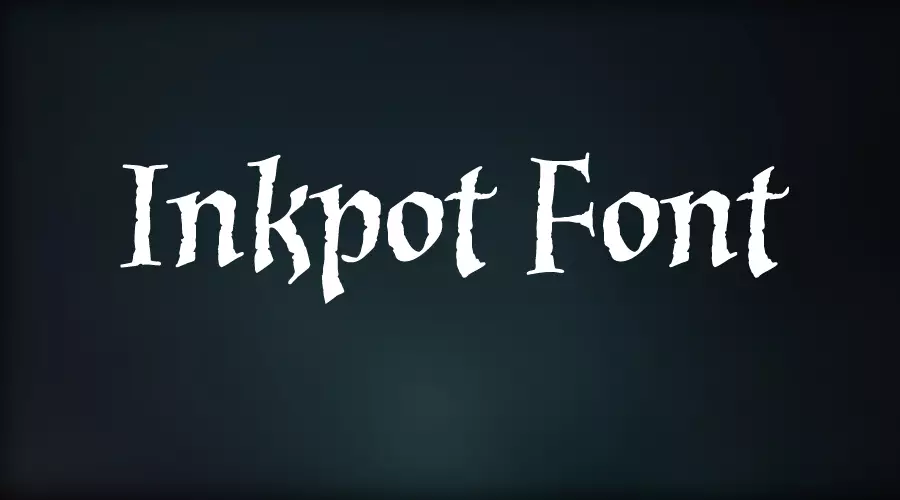 The Inkpot font is a display typeface designed by Calvert Guthrie. The font is based on the popular Harry Potter series. It has screen-grabbing quality and can be downloaded for free!
Hocus Pocus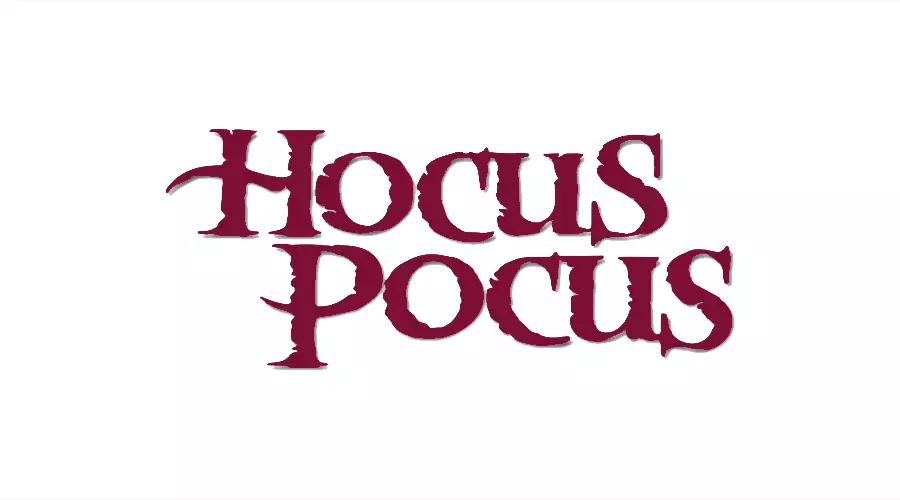 Some experts also mentioned that the title of the book font is very similar to a typeface named 'Hocus Pocus.' It came with a completely individual character set in four styles. Although it comes from a movie called "Hocus Pocus."
Felt Tip Roman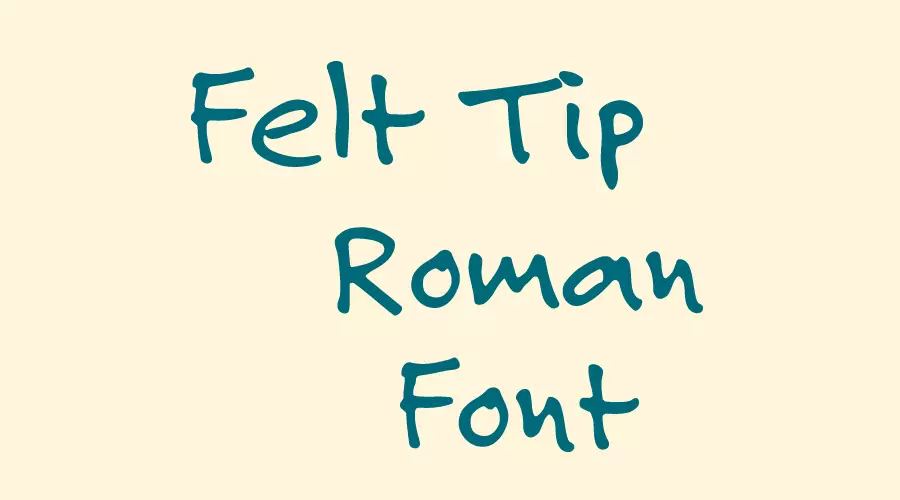 For Rubeus Hagrid's handwriting, they used the 'Felt Tip Roman' font made by Mark Simon.
Harry Potter Font Generator
Do you want to create custom designs with Harry Potter font without downloading or installing anything? Then you can use our online Font Generator. Our generator allows you to type any text and see how it looks like in Road Rage font. You can also change the font size and color, add effects like outline or shadow, and download the image as a PNG file. So, give it a try now!
To conclude
We appreciate you taking the time to read our article on the Harry Potter font. We hope the information provided was useful to you. Share your thoughts on the iconic Harry Potter in the comments section, or contact us for any further assistance.
As a bonus, be sure to check out our other font offerings, such as Bratz, Winnie the Pooh,  and Sonic for more design inspiration.
Thanks