Is it important to you to have a nice Christmas font for your design? Then you've come to the right place! Presenting Brusher font! A strong and contemporary brush font is featured as today's special resource, and it would look fantastic in any of your future creative projects. It is designed by Vlad Cristea. Brusher has 100 glyphs that have been meticulously produced with precise strokes and silky lines to give your text a genuinely hand-drawn appearance.
Uppercase and lowercase characters, digits, and punctuation, as well as support for other languages. There are fantastic strokes in this well-constructed brush font, which makes it ideal for your calligraphy logo designs and magazine headlines, among other things. Brusher can be your perfect Christmas font.
Thank you very much to Vlad Cristea for providing us with this fantastic freebie. Download Brusher font now!
Effectivity of The Font
Any design project would benefit from using this awesome font. There is a wide range of creative uses for this script font. You can use it to create anything from logos and greeting cards to website templates and brochure layouts. You can also use brusher to create a retro appearance in a variety of other creative creations. So, Download Brusher font Free for your next project.
Font view
First, let's take a look at the font's style and also precisely how it will appear in your tasks before we go on with the rest of the tutorial.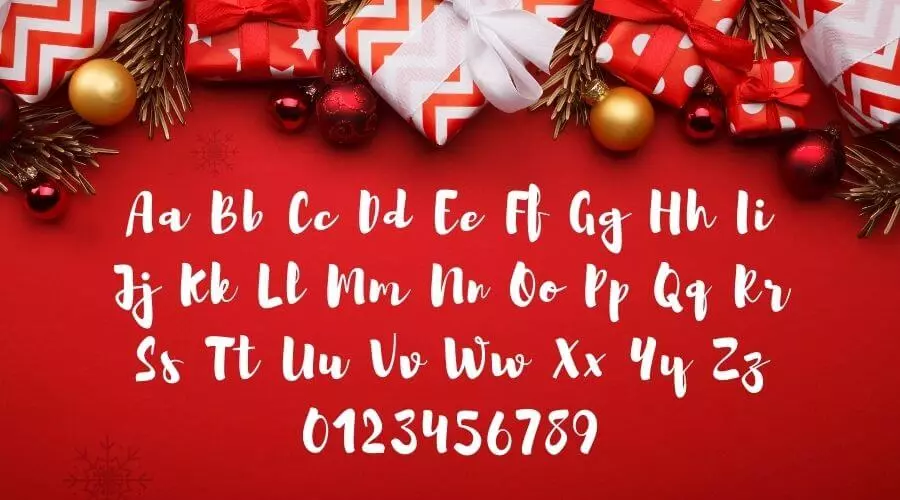 Brusher Font Generator
License Information
Brusher font is completely free to use for personal purposes and commercial purposes.
Download
You can download the free version of this font from our site in zip format and use it in any software for any required projects.
Explore More Fonts
Aguafina Script Font.
Alex Brush Font.
Allura Font.
Amita Font.
Berkshire Swash Font.
FAQs