About the font
The Kollektif Font is contemporary typeface. It is simple and clean. The font is often called a sans serif font, but this font is a geometric typeface designed as a substitute for modern 21st-century fonts. The font is focused on its low-contrast, geometric, and clarity. Due to these qualities, this typeface is very adaptive.
The font has 300 wonderful characters, weights of 400 and 700 in version 1.001; build 0002 (August 07, 2021), but it has no fixed pitch. The Kollectif font has Unicode block support for Basic Latin in it. This font comes in four different styles.
The font was designed by Muenster, Germany-based graphics designer Dogu Kaya. He has earned a degree in Graphic Design from the BUFMünster School of Design. He is both the designer and manufacturer of this font. It was released on September 25, 2017.
Even though sometimes cheerfully idiosyncratic, the font is legible and modern-day; the lighter weights work for text. The bolder weights make for compelling show typography.
Usage
In addition to website headers, headings, annual reports, official documentation, magazines, and many other display designs, this typeface is frequently used. Because of its simplicity and adaptability, it can be used in a variety of contexts.
Various styles and weights of the typeface are available so that you can pick the one that's right for you. Some of the most cherished fonts are those that have been around for a long time, such as this one. Because of its clean and legible design, it can be used in a variety of settings because of its contemporary design.
Font View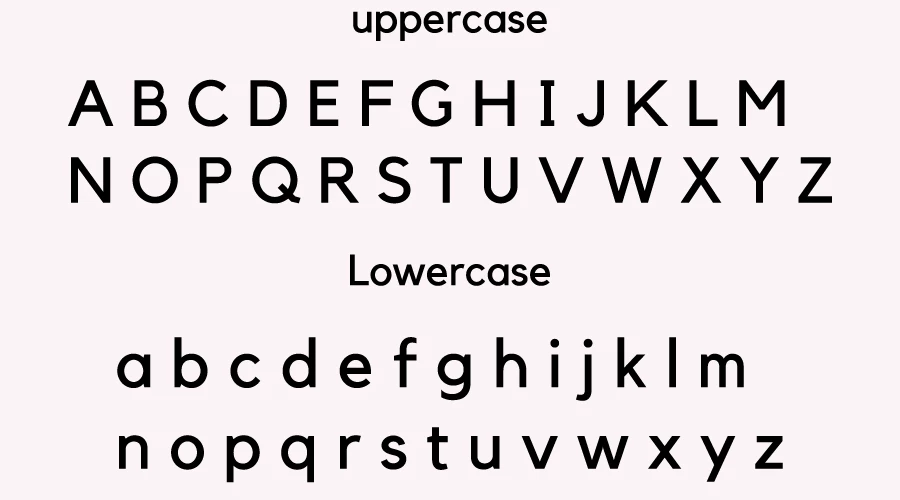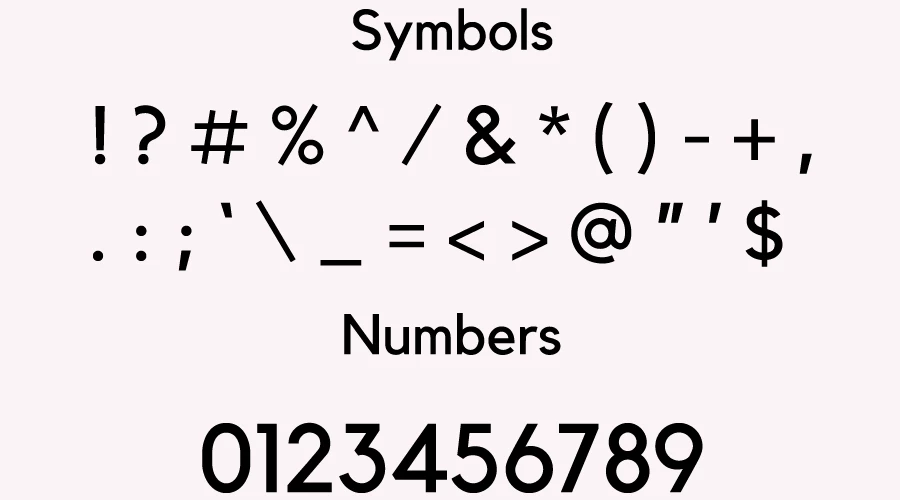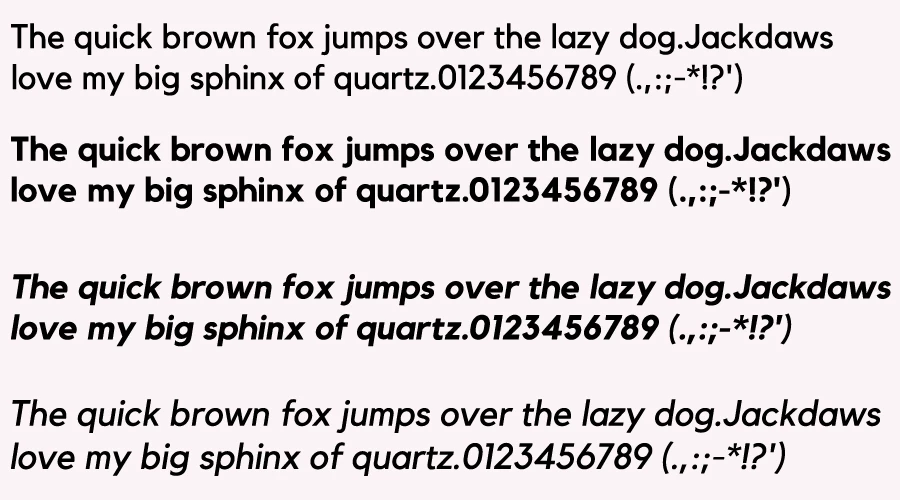 Font Information
| | |
| --- | --- |
| Name | Kollektif Font |
| Designer | Doğu Kaya |
| Style | Geometric, sans serif |
| File Format | OTF, TTF |
| License | Free For Personal Use |
Similar Font
Lato Font
CF Baron Rouge Font
Boomerang Monkey Font
LitSans Font
Rabbid Highway Sign IV Font
Humanst521 BT Font
Vice City Sans Font
Font Family
Kollektif Regular
Kollektif Italic
Kollektif Bold
Kollektif Bold Italic
License Information
For commercial use of this font you must obtain the license by purchasing. However, you can use it free for personal projects.
Download
You can download the font below for personal use not for commercial usage.
Supported Language
Afrikaans, Albanian, Aymara, Basque, Bislama, Breton, Catalan; Valencian, Chamorro, Afrikaans, Albanian, Danish, Dutch, English, Estonian, Finnish, French, German, Icelandic, Italian, Norwegian, Portuguese, English (United States, Computer), Swedish, Zulu etc.
FAQs
What kind of font is this?
Ans: The Kollektif Font is contemporary typeface. It is simple and clean.
Who is the designer of this font?
Ans: The font was designed Germany-based graphics designer Dogu Kaya.
Is it possible to download it for use on a PC or Mac?
Ans: Yes, you can safely download The Kollektif Font on your PC and MAC.
What if I want to use this on an online platform?
Ans: This font can be used on any online platform with commercial license.
Is this font free to download and use?
Ans: Yes, for personal purpose using this font is free. However, for commercial usage you've to purchase the font.
Is this font compatible with the web?
Ans: To use the font as a web font, you must purchase it from the original license holder.
Are there any other free fonts like this?
Ans: As a free alternative, you could use "LitSans Font."