About the font
The Halo font is an amazing logo typeface. Halo is a FPS video game that first launched on November 15, 2001, and has sold over sixty five million copies globally. After the success of Halo Wars, Halo Wars 2 was released on February 21, 2017. Bungie Studios originally developed the Halo game. The game is managed and developed by 343 Industries. However, there's a science-fiction military television series of the same name as the game.
Will Turnbow designed the Halo fancy logo. He created fonts similar to the Halo title, named 'Halo.' The font designer used the glitch effect of the title to show futuristic digital technology. But in the real game, the title does not have a glitch effect on the font.
The font comes in True Type format. In addition, it has 138 glyphs and 142 characters. It has one subfamily: regular. This font has a lot of Unicode characters, like Basic Latin (93), Spacing Modifier Letters (1), General Punctuation (9), Latin-1 Supplement (35) Letterlike Symbols (1), and Mathematical Operators (1).
The Halo font is compatible across many devices like PC, Mac, Linux, iOS and Android. There are two versions, one solid and one outlined. The outlined version was intended to make it easier to create the textured effect of the original logo. All the letters, including the font family, come with bordered text forms related to having borders cut inside & outside of each character.
However, the font has 2 versions. In addition to all uppercase and lowercase letters, the free version offers a few special characters, such as bold letters and special icons. Those features make the Halo font unique from others. It features stylish titling capitals, swashes and expansion.
However, The sequel Halo Infinite was released on November 15, 2021.
Usage
Halo fonts provide an elegant and stylish look to a website, while also being easy to read. Halo fonts are perfect for use on websites that are intended for a general audience. They can be used on websites that sell products or services, as well as those that provide information about the company or organization.
They come in a variety of styles and can be used for a wide range of applications, from business documents to personal projects. They're also relatively easy to use and don't require any special software or skills, so they're a great choice for anyone looking for a simple, effective way to add an edge of style to their work.
Font View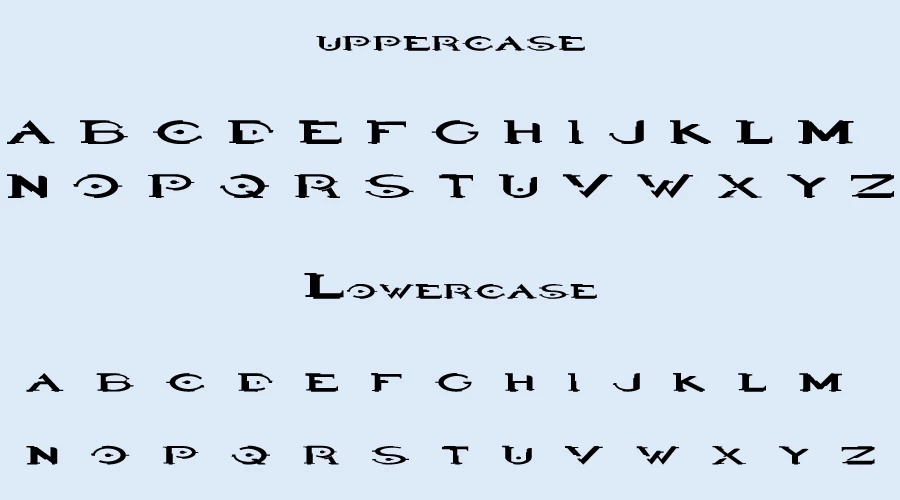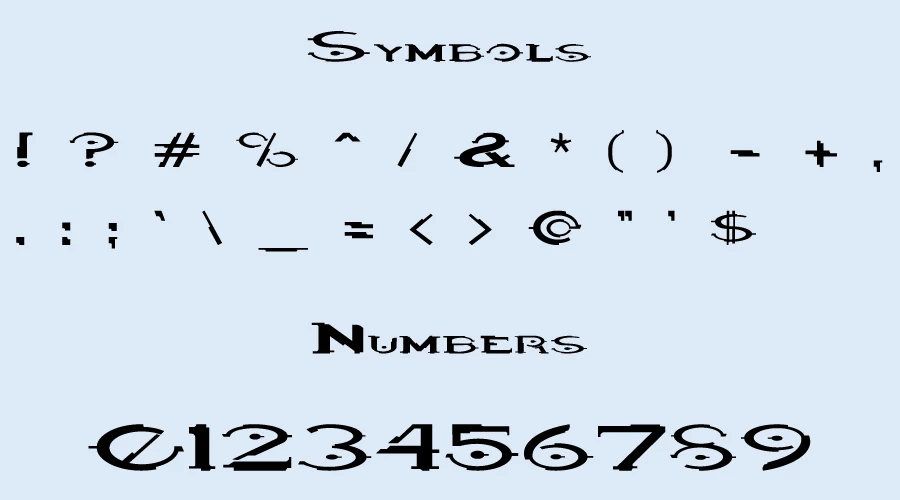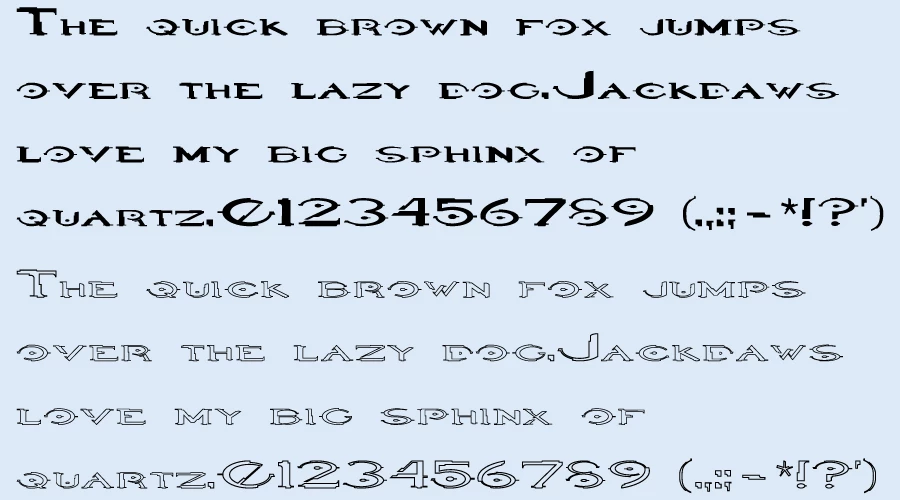 Font Information
Similar font
Videophreak.
Pizzadude. 1 ·
Ojol.
NJStudio. 1 ·
Plasmatica.
Apostrophic
Karnivore.
Apostrophic Labs.
Supported Language
Afrikaans, Basque, Breton, Catalan, Croatian, Czech, Danish, Dutch, English, Estonian, Finnish, French, Gaelic (Irish, Scots), German, Hungarian, Icelandic, Indonesian, Irish, Italian, Latvian, Lithuanian, Norwegian, Polish, Portuguese, Romanian, Saami (Southern), Serbian, Slovak, Slovenian, Spanish, Swahili, Swedish, Turkish, etc.
FAQs
What kind of font is this?
Ans: The Halo font is an amazing logo typeface. Halo is a FPS video game that first launched on November 15, 2001, and has sold over sixty five million copies globally.
Is it possible to download it for use on a PC or Mac?
Ans: Yes, you can safely download The Halo font on your PC and MAC.
How can it be used most effectively?
Ans: It can be used effectively on text based projects for its readability. Also, on banner and logo.
What if I want to use this on an online platform?
Ans: This font can be used on any online platform with commercial license.
Is this font free to download and use?
Ans: Yes, for personal purpose using this font is free. However, for commercial usage you've to purchase the font.
Is this font compatible with the web?
Ans: To use the font as a web font, you must purchase it from the original license holder.
Are there any other free fonts like this?
Ans: As a free alternative, you could use "Plasmatica."