Cholo culture has its roots in Mexico, but the style has been adopted by many Central American countries. The term "cholo" originally referred to someone of indigenous Mexican descent, but it has come to refer to anyone who identifies with Mexican-American culture.
Cholo font styles are often inspired by street art and graffiti, and they typically feature thick, blocky letters. We have listed some popular Cholo fonts for you and your projects. If you're looking for a font that oozes Latin flavor, a cholo font is definitely the way to go.
The Best Cholo Font Available
Cholo Letters Font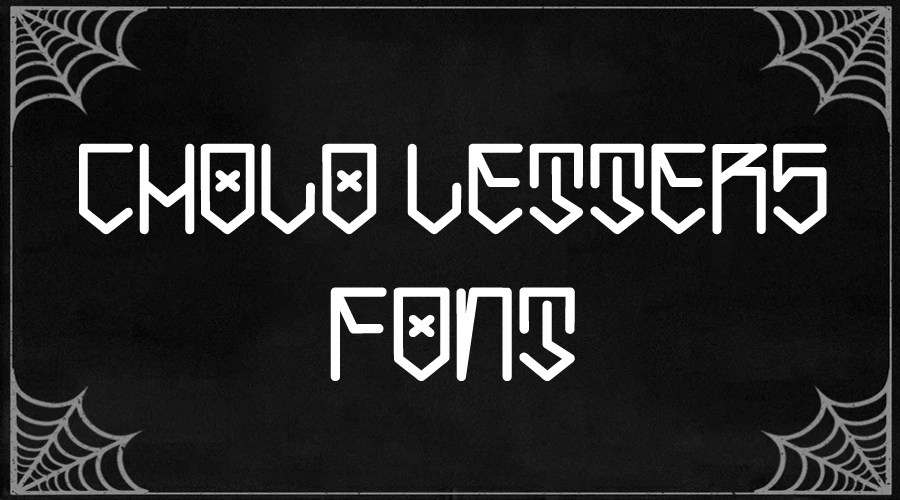 Cholo Letters Font is a classic script typeface that was developed by Richie Mx and has been around since the 1990s. The font was used by graffiti writers in Los Angeles. In this font, you will find uppercase letters, lowercase letters, numbers, and punctuation marks that are typical of Mexican-American gangsters in East L.A. The font comes in three different styles: regular, bold, and italic. This font is free for personal and commercial use.
Cholo Font by Apostrophic Labs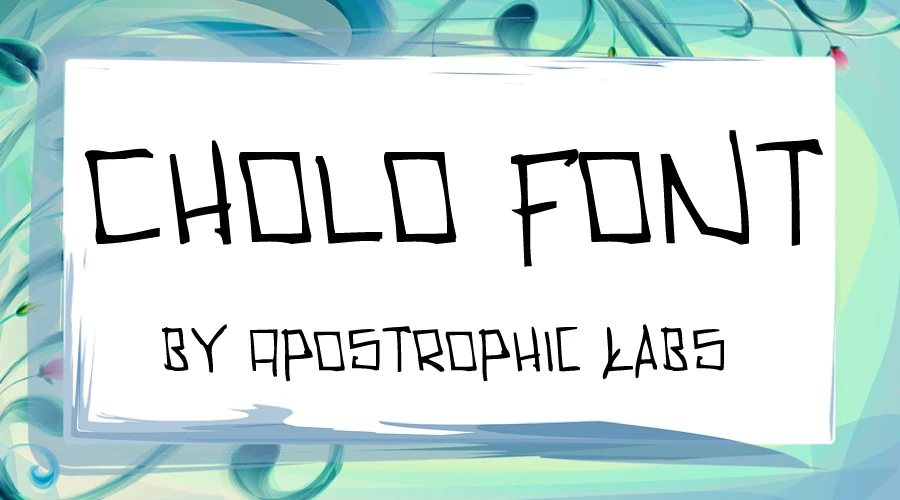 You can get this Cholo Font for personal and commercial use for free, published in 2006. It's a free handwritten font that you can use. Cholo is the only style available for this font. The font has 214 glyphs and 217 characters.
Horror Cholo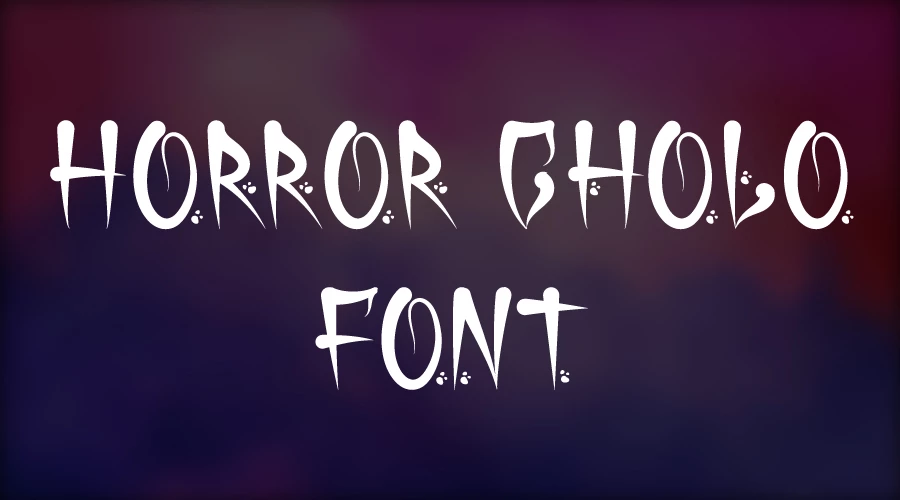 The Horror Cholo Calligraphy font is an original design that will help you create the perfect Halloween invitation or sign. This typeface has a scary but lively appearance, making it ideal for any type of movie poster! You can also use these characters in your next tattoo session to make them stand out against all the others around town.
Original GangstA Font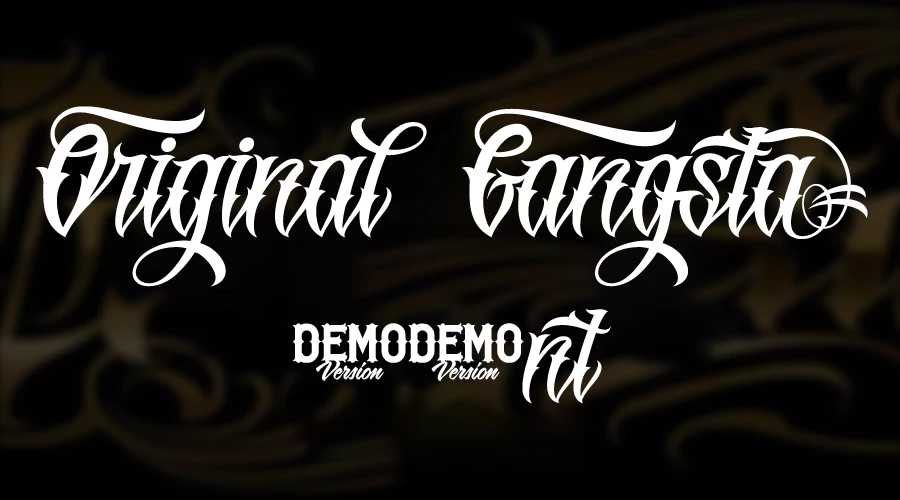 The Original GangstA Font is a script typeface designed by GP Typefoundry in 2019. It has 13 glyphs and 229 characters. It's a demo font for personal use, but for commercial use, please contact http://decadetypefoundry.storenvy.com/.
Los Santos Font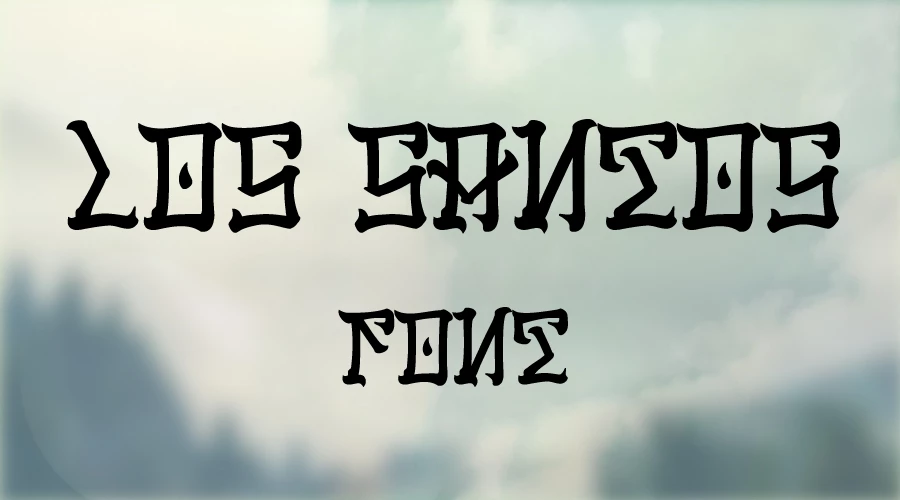 It was designed by Decade Type Foundry in 2015. It's a script typeface with just 1 style available. You can use it for personal and commercial use as a free font.
Rangly font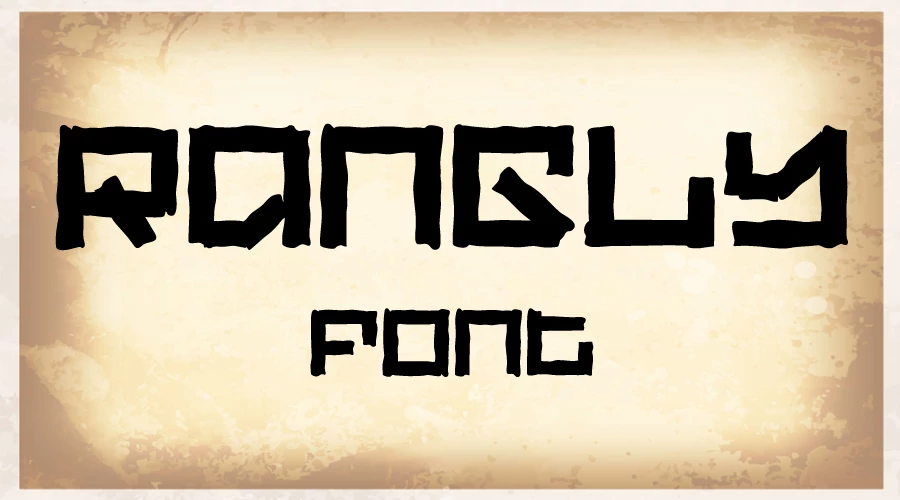 Rangly is a free for personal use font designed by Måns Grebäck in 2020. For commercial licence inquiries, please contact http://mn.sg/rangly.
That's it, you've found the perfect Cholo font for free. Choose the font that best meets your needs and your next project.
Thanks!