About the Font
The Twilight font, also known as the Zephyr font, is prominently featured in both the Twilight book series and the corresponding movie franchise. Created by Hungarian graphic designer Gábor Kóthay, this font holds significant recognition among fans of Stephenie Meyer's vampire-themed young adult novels.
Initially released in 2005, the Twilight Saga quickly gained worldwide fame and was translated into over thirty languages. The novel's success led to its adaptation into a film series starting in 2008, further amplifying its global popularity.
Design and Inspiration
Zephyr, the Twilight font, is a zigzag Roman typeface that offers regular and open-face versions. Classical fonts inspired it, and it has a modern twist with an aesthetic touch. Developed with 227 glyphs, the Twilight font resembles the Ambient font.
Usage
Gábor Kóthay created the font in Twilight to have a casual and handwritten appearance. It is well-suited for various applications, such as personal correspondence, lists, and creative writing. The font exudes a soft, dreamy quality that captures feelings of melancholy and nostalgia.
Due to its evocative nature, the Twilight font is an excellent choice for projects centred around paranormal or supernatural themes. You can effectively employ it in various contexts, including book covers, banner images, logos, designs, illustrations, text-based projects, company logos, billboards, and more.
Twilight Font Generator
Font View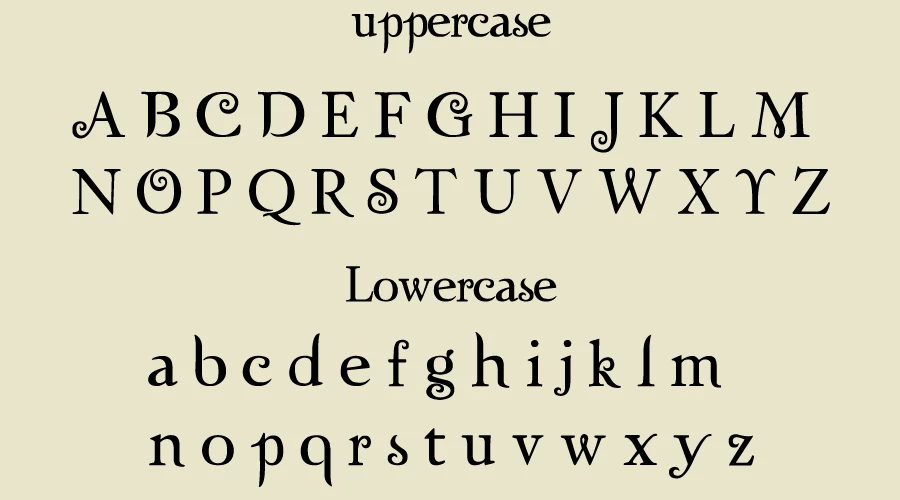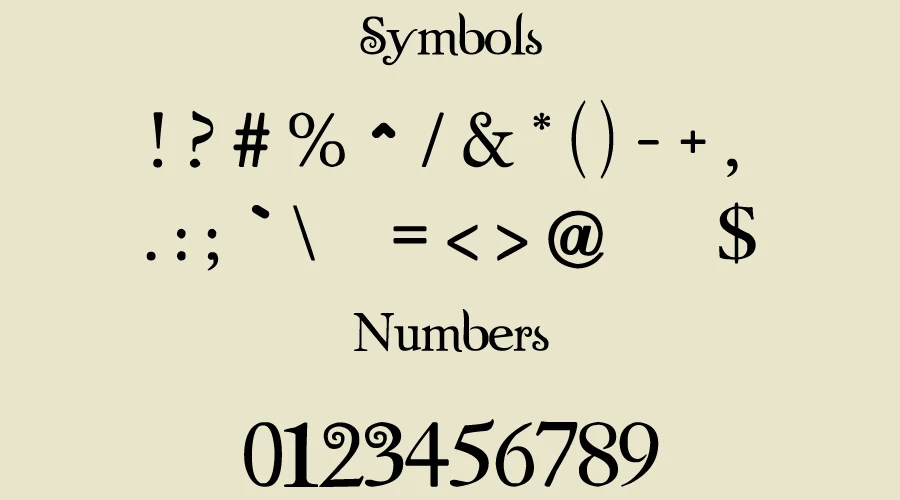 Font Information
Similar Font
Narnia Bill
Twilight New Moon
Ambient font
Zeit Geisterbahn
License Information
For commercial use of this font you must obtain the license by purchasing. However, you can use it free for personal projects.
Download
You can download the font below for personal use not for commercial usage.
Supported Language
The font has multi lingual support. it supports: Afrikaans, Albanian, Danish, Dutch, English, Estonian, Finnish, French, German, Icelandic, Italian, Norwegian, etc.
FAQs
What kind of font is this?
Ans: The twilight font is a handwritten font, it uses the font called Zephyer.
Who is the designer of this font?
Ans: Gábor Kóthay has designed this amazing font.
Is it possible to download it for use on a PC or Mac?
Ans: Yes, you can safely download The Twilight Font on your PC and MAC.
What if I want to use this on an online platform?
Ans: This font can be used on any online platform with commercial license.
Is this font free to download and use?
Ans: Yes, for personal purpose using this font is free. However, for commercial usage you've to purchase the font.
Is this font compatible with the web?
Ans: To use the font as a web font, you must purchase it from the original license holder.
Are there any other similar fonts like this?
Ans: As a free alternative, you could use "Twilight New Moon."