Today we are introducing the Thunderstorm font. It is an excellent contemporary font. The font is distinguished in its look and feel. The hand-painted look of this font gives it a retro feel. Additionally, it has a grunge feel to it. In no way does this font fail to impress people around the globe.
The font is designed and published by Graphic & Digital Type Foundry, based in Bandung, Indonesia, called Aiyar. The font was created on January 05, 2016. The handwritten script typeface has its inspiration from the 80s and 90s culture. Due to that, the font is suitable for any sort of aesthetic need to make an impact that leaves the viewers in awe.
However, the entire font pack offers both OpenType and TrueType formats, including an extra ai bag (for Adobe Illustrator). This font has four styles: italic, bold italic, additional daring italic, and italic inline shadow. The font comes in medium weight and version 1.0 with 87 characters and no fixed pitch.
After the new update, the font now has the latest addition to the glyphs, Multi-Language support (Central European) and a new font, Thunderstorm Signature.
Usage
This retro styled typeface was designed for projects like logos, posters, T-shirts and more in mind. With its grungy outline and vintage style, ThunderStorm Font is perfect for any project that needs a retro look.
You can use ThunderStorm Font in Adobe Photoshop and Adobe Illustrator to create professional projects quickly and easily. So why wait? Get started today and see just how awesome ThunderStorm Font can be!
Font View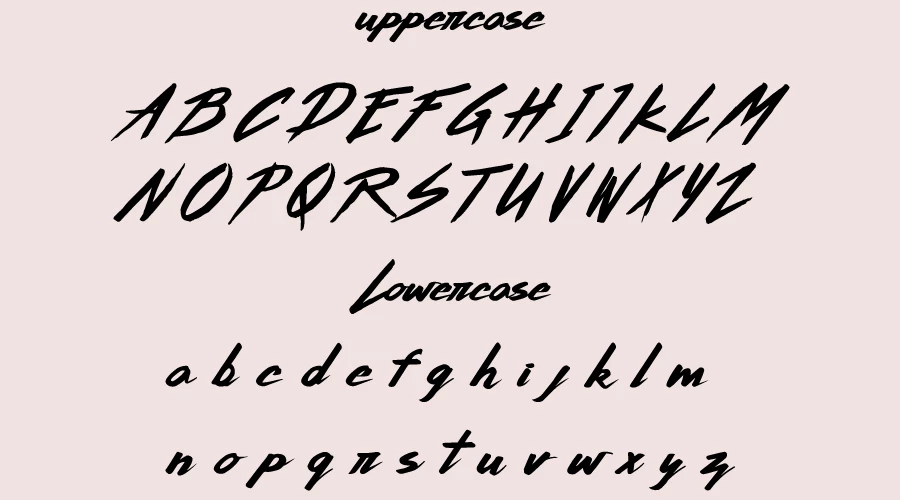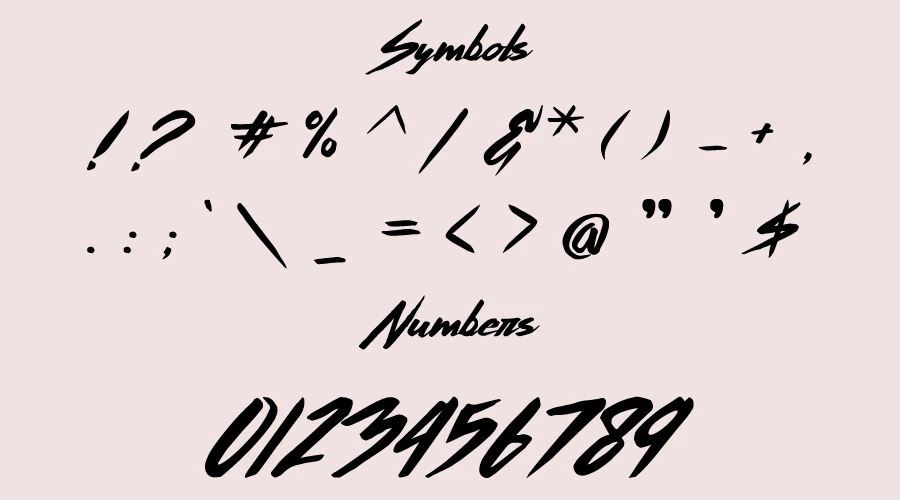 Font Information
Similar Fonts
Thrope
Lucidity
The Beardy
Lovadelic
Saturday Night
The Moonlight
Winter Is Coming
License Information
For commercial use of this font you must obtain the license by purchasing. However, you can use it free for personal projects.
Download
You can download the font below for personal use not for commercial usage.
Supported Language
Multi-Language support
FAQs
What kind of font is this?
Ans: The Thunderstorm font is a contemporary handwritten script typeface.
Who is the designer of this font?
Ans The font is designed and published by Graphic & Digital Type Foundry, based in Bandung, Indonesia, called Aiyar.
Is it possible to download it for use on a PC or Mac?
Ans: Yes, you can safely download The thunderstorm font on your PC and MAC.
What if I want to use this on an online platform?
Ans: This font can be used on any online platform with commercial license.
Is this font free to download and use?
Ans: Yes, for personal purpose using this font is free. However, for commercial usage you've to purchase the font.
Is this font compatible with the web?
Ans: To use the font as a web font, you must purchase it from the original license holder.