About The Font
Marvel has recently captured the general public's attention with billion-dollar superhero films. As a result, the logo of Marvel Studios and the brand became well known over the years. If you're a big fan of Marvel comics and want to see the font used in the Marvel Studios logo, then you are in the right place.
What font is the marvel font?
The most appropriate Marvel logo font is similar to Benton Sans Extra Comp Black, and some fans also call it the Marvel font. The Marvel logotype resembles the logo if you type Marvel in white while keeping the background red. The logo font draws the letters closer together. Benton Sans Extra Comp Black is part of the font family of Benton Sans, and Tobias Frere-Jones designed the font in 1995. Later, in 2003, additional widths, weights, and italics to the typeface family were added by Cyrus Highsmith and released by Font Bureau. The font is based on Morris Fuller Benton's News Gothic. The font is in OpenType format with 236 glyphs and language support. Marvel Studios used the capital version as their base font for the logo.
We also found another sans serif font created in 2019 by Ybtfonts, also called Marvel font. This font seems like a pure replica of the Marvel Studios Logo font. YbtFonts created this font under the demo license, and it was designed using the FontLab software. This is a TrueType font with 30 characters, 27 glyphs, and all uppercase.
We are also providing you with some Marvel-inspired fonts that you can use on Windows, Mac, or any other supported device.
Marvel Studios releases many movies every year. Therefore, we also offer some famous Marvel movie fonts. Below, you can see the link to those movie logo fonts.
About Marvel Studios:
Marvel Entertainment, LLC is a USA-based film and tv production company that is a subsidiary of Walt Disney Studios, a division of The Walt Disney Company. Marvel Studios is known for producing Marvel Cinematic Universe films based on characters that appear in Marvel Comics publications. It was founded on December 7, 1993. The main headquarters of this company is in Frank G. Wells Building 2nd Floor; 500 South Buena Vista Street, Burbank, California, United States. Some subsidiary companies are Marvel Animation, Marvel Music, Marvel Film Productions LLC, MVL Development LLC, and MVL Productions LLC. The principal founder of this company is Marvel Entertainment, Avi Arad.
Font View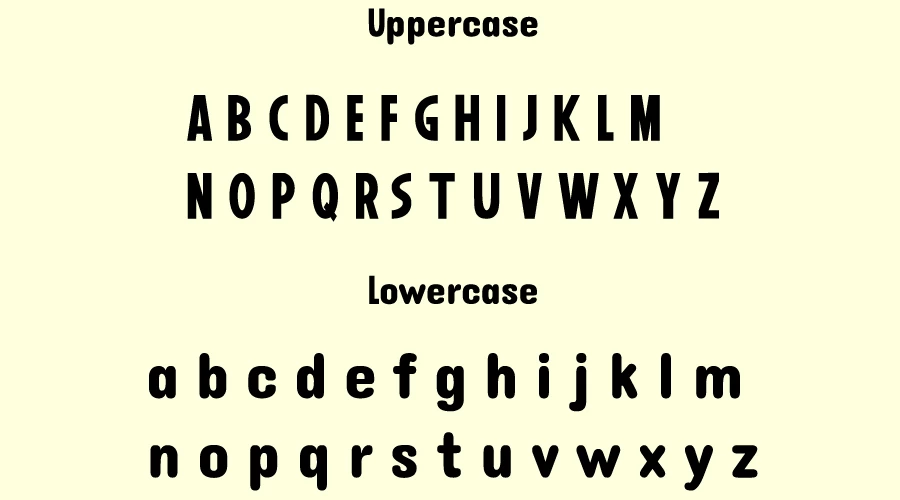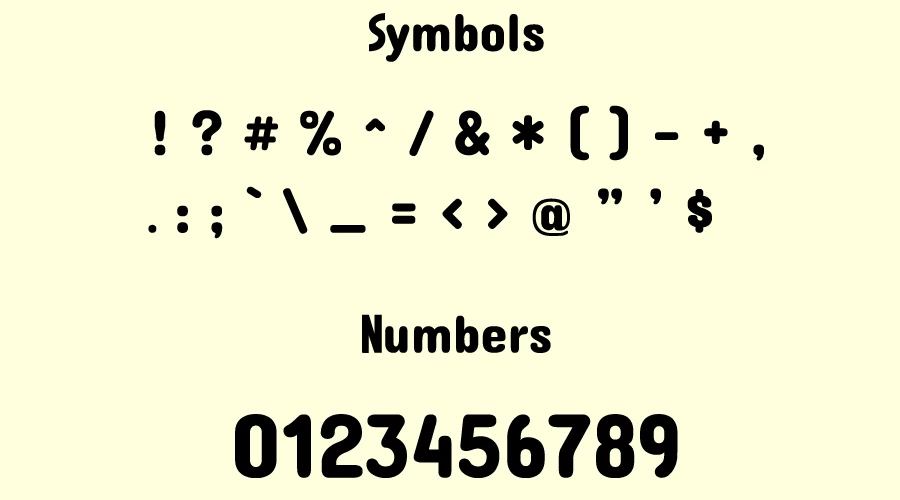 Usage
Due to the font's bold and uppercase, there are many opportunities to use this font. However, you cannot use this font for an average purpose like an essay, website article, or anything that needs lowercase letters. But this is very useful for design, branding, and headlines in most cases. Some of the notable use cases are:
Logo: The most iconic use of this font in the logo is by Marvel Studios.
For headlines: This type of font you can use in headlines.
Youtube Thumbnails: Many users seemed to use this font as their regular font for their youtube thumbnails.
On Design: This will add a completely different look to any design, whether poster or PowerPoint slides.
Font information
| | |
| --- | --- |
| Name | Marvel |
| Style | UPPERCASE ONLY |
| Author | YbtFonts |
| File Format | OTF and TTF |
| Font Licence | Demo |
| Type | Logo Type |
Similar Fonts
Font Family
The Marvel font has only one font family called Benton Sans Compressed Black Regular.
Font Pairing
If any designer wants to use this font with other fonts, they can use Source Sans Pro, Oswald, Merriweather, Lato font, etc., with Marvel font.
Download
Your hour-long quest for this unique Marvel font is over. The free version, which means the personal use-only version is available to you, is waiting for downloading according to your will.
The free download link for the Marvel font is given below :
License Information
It is a Demo version of Marvel studio's regular font which means you only have the right to use it for personal purposes. If you need it for business purposes, you must purchase a license from YbtFonts or contact them manually.
FAQS
What is the type of this font?
Ans: Marvel Studios Font type is sans-serif. It's available in both OTF and TTF formats.
Where will this font be the best place to use?
Ans: As described above, its best use cases will be logo design, youtube thumbnail design, unique banner designing, etc.
Is it a Free Font?
Ans: Yes, it's free for personal use only. You need to purchase the font from its publisher for any commercial requirements.
Is there any free, similar font available to this one?
Ans: Yes, there are many free alternative fonts to the Marvel Font. Like, such as Saira SemiCondensed Extra, OPTIRailroadGothic, Milford Black, etc.
I need to download this font on my device. Is it possible?
Ans: Yes, you can download this font and use it on your computer, Mac, or Linux device. You can also use this font on your phone, iPad, iPhone, and other devices that support OTF or TTF formats.
What is the closest font?
Ans: The closest font to Marvel font is Trade Gothic.
Note: If you're unknown to the process of installing custom fonts on your PC (Windows, Mac), don't worry. We've covered those areas too. Here are our guidelines on how to process the installation of custom fonts on your PC and Mac. If you require knowledge about font typography classification, then click here, or if you have an extensive font collection, font management software could help you manage.
If you have any questions, don't hesitate to contact us. Thank You!