About the font
The Calibre font is a neo-grotesk sans serif typeface. West Berlin street signs have inspired the font. The letterforms are elegant and straightforward. The construction of the font considers the geometric tendencies by applying the typographic principles of optical correction.
Calibre takes its rationality from Nebiolo's Recta. That's how it has a contemporary and crisp finish. Calibre was designed alongside Metric. The fundamental geometry of the two fonts is similar, however the letterforms differ in finish.
The font was released in 2011 by NZ based type designer Kris Sowersby. Kris Sowersby graduated from the Wanganui School of Design in 2003. After brief employment as a graphic designer, he started the Klim Type Foundry in 2005, along with engineers Noe Blanco and Chester Jenkins.
The font is available in version 1.002;PS 001.001;hotconv 1.0.57;makeotf.lib2.0.21895. However, the font has no Cyrillic support. But it supports Latin. In addition, this font is similar to the Colfax font.
Calibre Font Generator
Usage
The usage of Calibre font is quite versatile. It can be used for a variety of different purposes, such as printing, web designing and logo design. This font can be used for headers and footers in documents as well as creating text effects. Additionally, it has a variety of other features that make it an ideal choice for any project.
Font View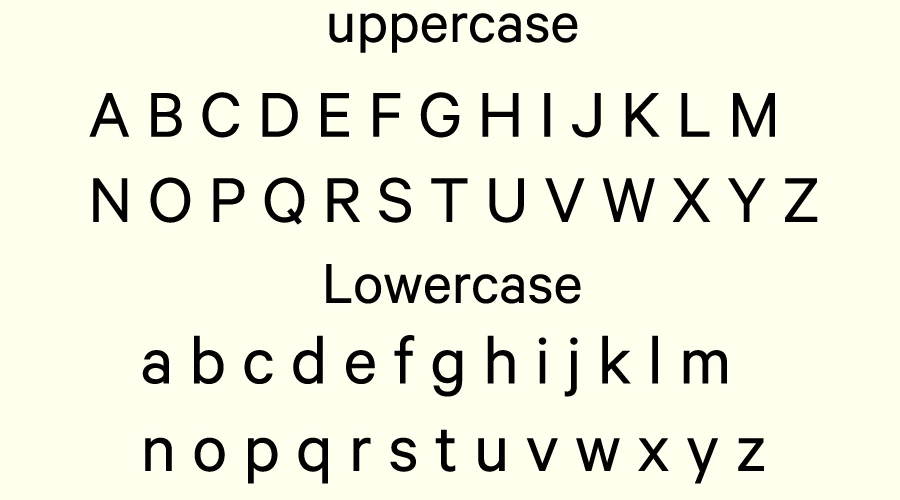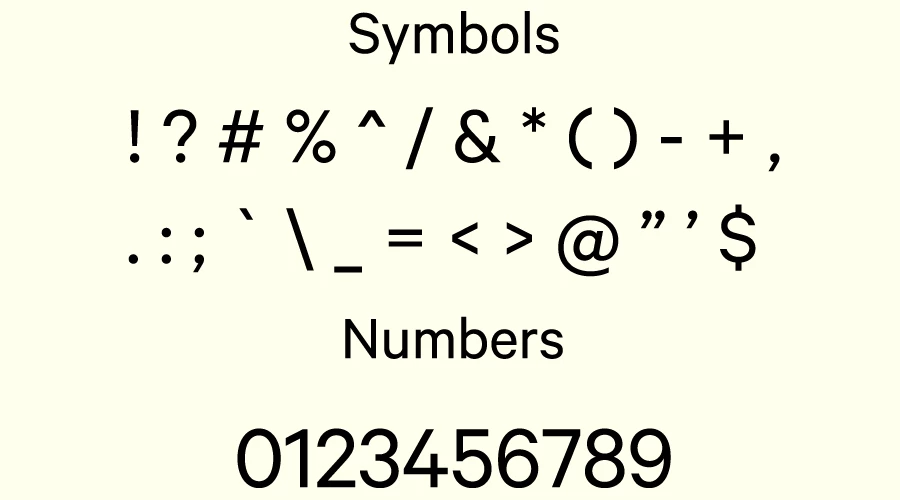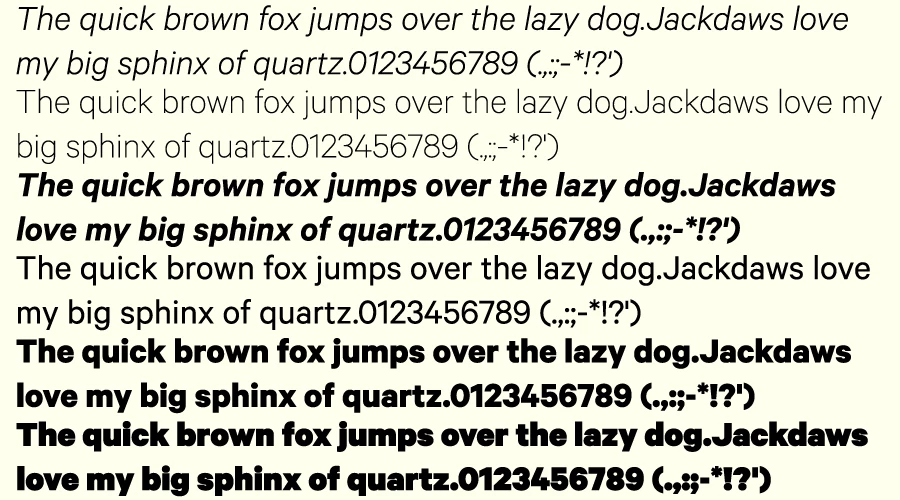 Font Information
| | |
| --- | --- |
| Name | Calibre Font |
| Designer | Kris Sowersby |
| Style | Neo-grotesk sans serif |
| File Format | OTF, TTF |
| License | Free for personal use |
Font Family
Calibre
Calibre Thin
Calibre Light
Calibre Light Italic
Calibre Regular
Calibre Regular Italic
Calibre Medium
Calibre Medium Italic
Calibre Medium Italic
Calibre Semibold Italic
Calibre Bold
Calibre Bold Italic
Calibre Black
Similar Fonts
Font Pairing
Calibre+Numbus
Calibre+Stanley
Calibre+Grifo
Calibre+Canela
Calibre+Nantes
License Information
For commercial use of this font you must obtain the license by purchasing. However, you can use it free for personal projects.
Download
You can download the font below for personal use not for commercial usage.
Supported Language
Abenaki, Afaan Oromo, Afar, Afrikaans, Albanian, Alsatian, Amis, Anuta, Aragonese, Aranese, Aromanian, Arrernte, Arvanitic (Latin), Asturian, Atayal, Aymara, Bashkir (Latin), Basque, Belarusian (Latin), Bemba, Bikol, Bislama, Bosnian, Breton, Cape Verdean Creole, Catalan, Cebuano, Chamorro, Chavacano, Chichewa, Chickasaw, Cimbrian, Cofán, Corsican, Creek, Crimean Tatar (Latin), Croatian, Czech, Danish, Dawan, Delaware, Dholuo, Drehu, Dutch, English, Esperanto, Estonian, Faroese, Fijian, Filipino, Finnish, Folkspraak, French, Frisian, Friulian, Gagauz (Latin), Galician, Ganda, Genoese, German, Gikuyu, Gooniyandi, Greenlandic (Kalaallisut), Guadeloupean Creole, Gwich'in, Haitian Creole, Hän, Hawaiian, Hiligaynon, Hopi, Hotcąk (Latin), Hungarian, Icelandic, Ido, Ilocano, Indonesian, Interglossa, Interlingua, Irish, Istro-Romanian, Italian, Jamaican, Javanese (Latin), Jèrriais, Kala Lagaw Ya, Kapampangan (Latin), Kaqchikel, Karakalpak (Latin), Karelian (Latin), Kashubian, Kikongo, Kinyarwanda, Kiribati, Kirundi, Klingon, Kurdish (Latin), Ladin, Latin, Latino sine Flexione, Latvian, Lithuanian, Lojban, Lombard, Low Saxon, Luxembourgish, Maasai, Makhuwa, Malay, Maltese, Manx, Māori, Marquesan, Megleno-Romanian, Meriam Mir, Mirandese, Mohawk, Moldovan, Montagnais, Montenegrin, Murrinh-Patha, Nagamese Creole, Ndebele, Neapolitan, Ngiyambaa, Niuean, Noongar, Norwegian, Novial, Occidental, Occitan, Oshiwambo, Ossetian (Latin), Palauan, Papiamento, Piedmontese, Polish, Portuguese, Potawatomi, Q'eqchi', Quechua, Rarotongan, Romanian, Romansh, RotokasSami (Inari Sami), Sami (Lule Sami), Sami (Northern Sami), Sami (Southern Sami), Samoan, Sango, Saramaccan, Sardinian, Scottish Gaelic, Serbian (Latin), Seri, Seychellois Creole, Shawnee, Shona, Sicilian, Silesian, Slovak, Slovenian, Slovio (Latin), Somali, Sorbian (Lower Sorbian), Sorbian (Upper Sorbian), Sotho (Northern), Sotho (Southern), Spanish, Sranan, Sundanese (Latin), Swahili, Swazi, Swedish, Tagalog, Tahitian, Tetum, Tok Pisin, Tokelauan, Tongan, Tshiluba, etc.
FAQs
What kind of font is this?
Ans: The Calibre font is a neo-grotesk sans serif typeface.
Who is the designer of this font?
Ans The font was released and designed in 2011 by NZ based type designer Kris Sowersby.
Is it possible to download it for use on a PC or Mac?
Ans: Yes, you can safely download The Calibre font on your PC and MAC.
What if I want to use this on an online platform?
Ans: This font can be used on any online platform with commercial license.
Is this font free to download and use?
Ans: Yes, for personal purpose using this font is free. However, for commercial usage you've to purchase the font.
Is this font compatible with the web?
Ans: To use the font as a web font, you must purchase it from the original license holder.