Israquella Font is a classic, elegant, and modern script typeface designed by a 24-year old Indonesian designer, Amirul Isra, in 2016. The font is copyrighted under the name "Yasru Isra_Monoline." Later, it was available on the Font Bundles Store as a free license font.
Magazines or books about calligraphy and hand lettering always appeal to the designer for their style of handwriting. Most of his font designs are influenced by this. He also published his font under the name AM Studios. Auliyana, Brillion Shella Script, Misfadiella, Martino Script, and Bosline are some of the other fonts he has designed.
As a free font, Israquella Script is PUA-encoded. So you can be sure that any extra glyphs and symbols will be available to you. The font is supported by many languages, and the current font version is 1.000. It comes with two types of script font:
Israquella_Monoline Regular
Israquella Regular
A love of lettering is evident in this exquisitely styled script font. It's amazing how much attention is paid to detail. This calligraphy design has a modern feel; it has tight letter spacing and very detailed floral decorations. This includes initials and terminal letters, as well as ornaments.
Use of the Israquella Font
Israquella can be used for different purposes. This typeface is perfect for creating modern and stylish designs, and its subtlety makes it versatile for use in a wide range of applications. The font can be used for a variety of applications, such as branding, t-shirt designs, or any project that requires a modern, stylish script font.
It is ideal for logo design, branding, and text content. Use Israquella to add romance, luxury, and charm to your text.
Font View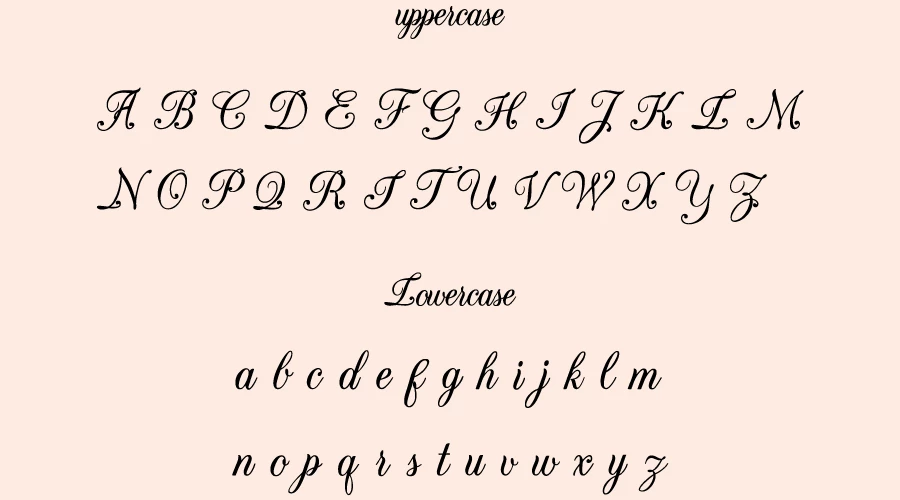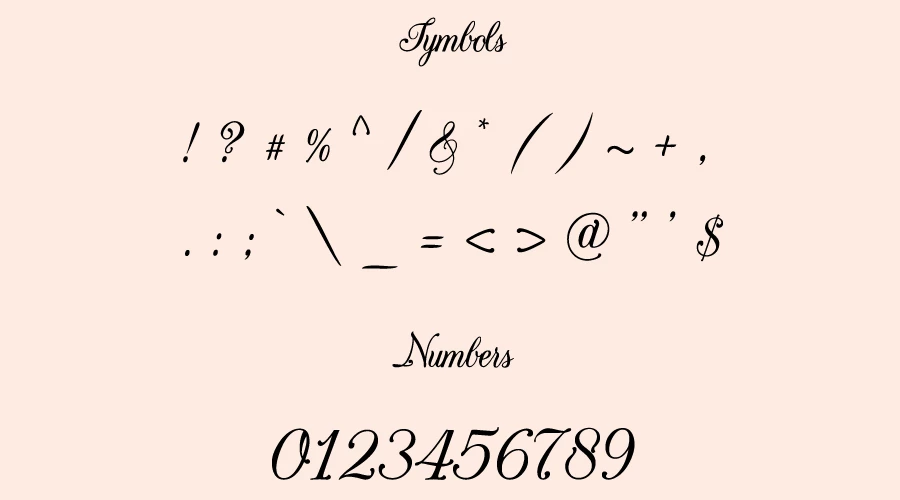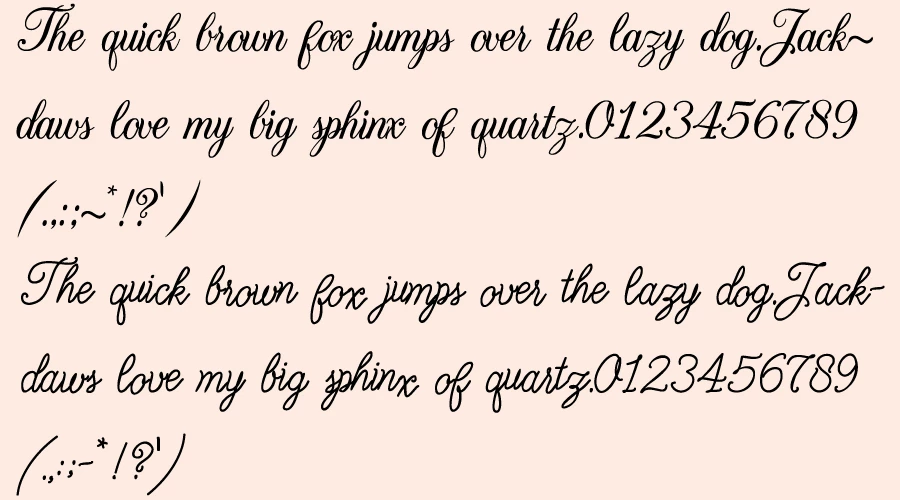 License Information
Israquella Font is under a free license, which means it's free for personal and commercial use.
Download
You can download the font below.
Similar Font
BestDB Normal
CAC Champagne
Nickainley-Normal
FAQs
What kind of font is this?
Ans: The Israquella Font is a modern script font.
Who is the designer of this font?
Ans: Indonesian designer, Amirul Isra, designed the font in 2016.
Does it work on PCs or Macs safely?
Ans: Yes, you can safely download The Font on your PC and MAC.
If I want to use this online, what should I do?
Ans: This font can be used on any online platform with a license.
Can I download and use this font for free?
Ans: Yes, you can use this font for personal purposes for free.
Do you know if this font is compatible with the web?
Ans: Yes this font is compatible to use as a web font.
Is there an easy way to install the font on my device?
Note: Yes, just follow our instructions.
You can also learn more about typography and its classification.
If you have any questions, please do not hesitate to contact us.
Thanks a lot!