Today we will present to you an amazing brush font named Indie Font. But what is a Brush font? Brush fonts are characterized by their large, flowing strokes that can come in many different thicknesses. They are a great way to create an organic and natural style, typically used for illustration purposes There's no limit to the amount of width variation that can be created with brush fonts.
Finding the right brush script font for your project is imperative in order to achieve the desired results. Indie is a type of font that is natural and creates an even stroke. Indie is a trendy script due to the wide range of possibilities that a pointed brush can achieve.
Indie is available in four different styles, as well as one that is entirely made up of capital letters. Indie, Indie Shade, Indie Shade Solo, and Indie Inline are all open-type programs with identical glyphs and measurements, so you may mix and match them with ease. When the ligatures are enabled in apps like Adobe Illustrator, the typeface produces great effects. For a more casual style, turn on the contextual and ornamental ligatures. Maximiliano Sproviero designed Indie, which was published by Lián Types.
It can be expensive to use indie fonts, but you can create amazing designs and save time. For personal use, we have a freeware version available.
Usage
It can be used in many contexts to create variations on various themes, allowing the designer more freedom in expressing their ideas. Many designers have relied on brush script fonts such as Indie for decades. Look at the covers of popular magazines—the use of brush fonts like Indie creates an appealing, inviting atmosphere on the front cover. It is also used to convey ideas through text in a number of logos.
Indie font can evoke a sense of warmth and friendliness. Thus, it is common to find the font being used in marketing materials that aim to portray a friendly, cozy vibe to their target audience. It is also popular among beauty apparel brands due to its visual similarity to hand-drawn lines.
Font View
To have an accurate idea of how it will appear in your creative projects before downloading the typeface, you can view all of the characters it uses.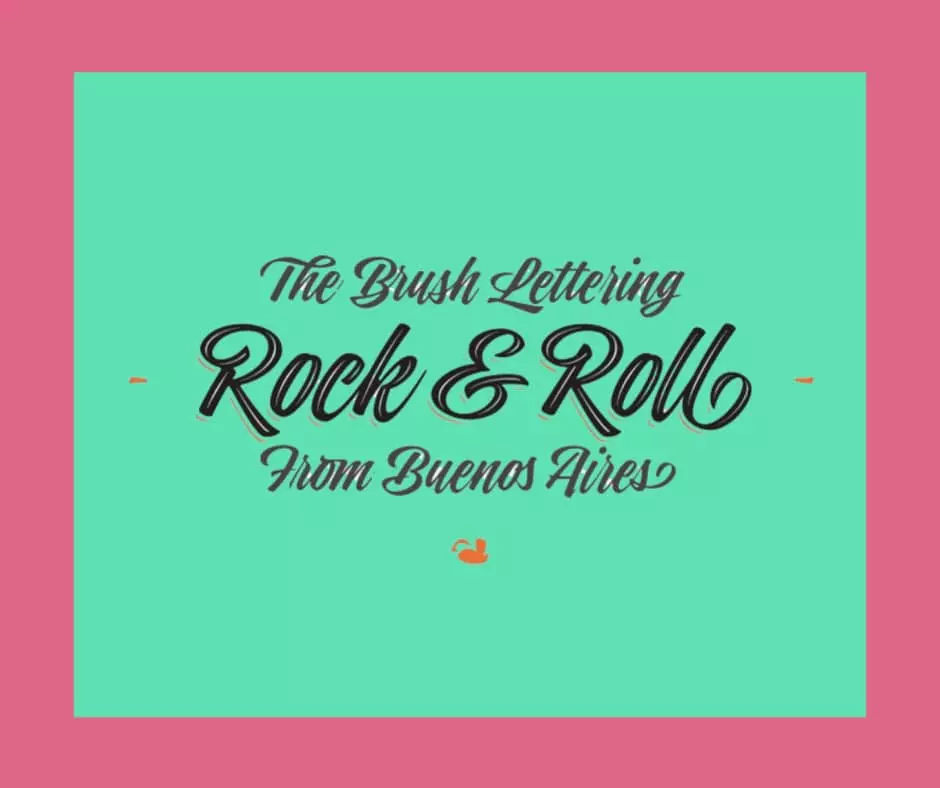 Indie Font Generator
License Information
It is a paid font. To use this font commercially, you will need a license. There is also a free version available. You can download the free version at any time. For a commercial license, click on our buy link below.
Download
A computer running Windows 8 or newer is required to download the free font. Macs are also compatible with the font. Click on the button below to download.
Font Pairing
The following list contains a selection of Indie font combinations that we believe will help you create high-quality designs.
Rockwell.
Playfair Display.
Century Gothic.
Snow Bright Font.
Similar Fonts
You can find some excellent free alternatives to the Indie Font on this page.
Thany font.
Grand Aventure font.
Hugtophia font.
Hestina font.
Kaushan Script.
FAQs
Is this font safe to download and use on my PC and Mac?
Ans: You can download the Indie font from our website or click the download link. The font is safe to use on any PC or Mac.
Does Google Fonts have a font like this?
Ans: Kaushan Script Designed by Impallari Type is similar to the Indie Font in Google Fonts.
Which is the most effective use of this font?
Ans: This font is suitable for logos and marketing materials.
Would this work on an online platform?
Ans: Yes, this font can be used on an online platform.
Will this font work on the web?
Ans: Yes, this will work on the web but you need to buy the Indie web font from the original license holder.
What font looks like this font?
Ans: Thany font is a similar font to Indie.
Are there any similar free fonts?
Ans: "Thany font" could be the best free alternative to the font.
Note: Are you having problems installing the font on your PC or Mac? Not a problem. Here's how. Click on the links below for more information.
How to Install Custom Fonts on Your Windows PC
How to Install Custom Fonts on Your Mac.
Learn more about typography and its classification.
You can contact us if you have any questions.
Thanks a lot!