Let's get started with our topic of the day: Harley Davidson Font. Before we get into it, how about having a brief on Harley Davidson? Harley-Davidson, aka H-D, is an American motorcycle manufacturer founded in 1903 in Milwaukee, Wisconsin. To date, it is the most dominant in the industry worldwide.
However, there's no font called Harley Davidson font. It is the logo font they used for their branding purposes, and later it became the Harley Davidson font. The Block Gothic RR Bold ExtraCond typeface is used in the Harley-Davidson logo. This font was designed by Steve Jackaman and published by Red Rooster Collection.
The designer Steve Jackaman is a British typographer and font designer. With extensive knowledge in this industry for over forty years, he has created many great fonts and worked with famous brands like Apple, BBC News, BMW, etc.
He currently operates International TypeFounders. The Red Rooster Collection is a multi-faceted type foundry. They create high-quality, contemporary fonts.
Block Gothic Extra Condensed is a sans serif font family which Steve Jackaman redrew and produced in 1994. The font is available in five weights.
Usage
Harley Davidson font can be used on branding, logo, illustration, for motorcycle and apparel companies.Additionally, it can also be used on company's website, social media, product packaging and other marketing materials.
It is one of the most popular and well-known fonts on the market. It is perfect for many different types of projects, which is why it has been featured in so many noted places over the years. Whether you are creating a document, blog post, or website, this font will give you the look and feel that you are looking for.
Font View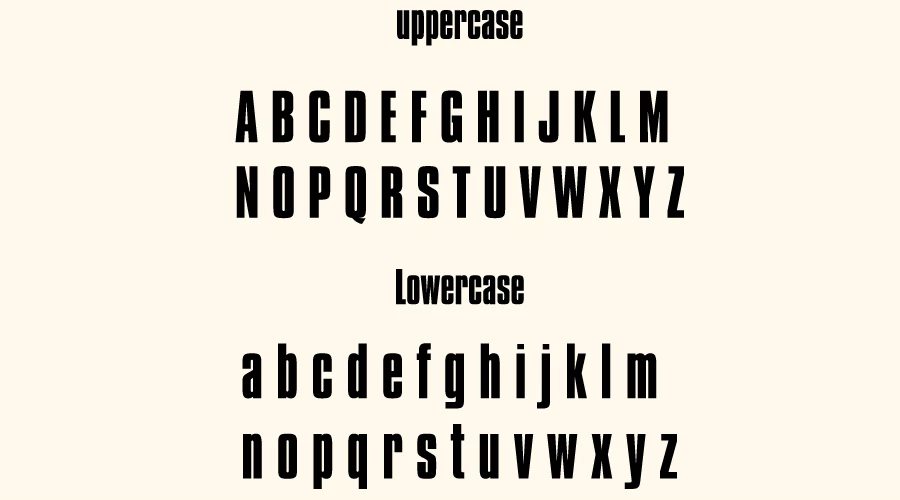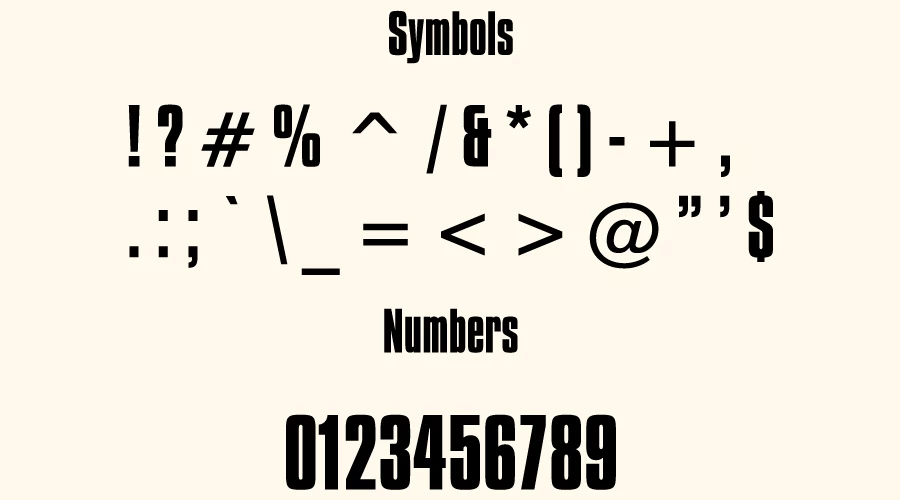 Font Information
| | |
| --- | --- |
| Name | Harley Davidson Font |
| Designer | Steve Jackaman |
| Style | Sans-Serif |
| File Format | TTF |
| License | Free for personal use |
Similar Fonts
Belanda
Dephion
Meltow
Poppy Flowers
Bakerie
License Information
For commercial use of this font you must obtain the license by purchasing. However, you can use it free for personal projects.
Download
You can download the font below for personal use not for commercial usage
FAQs
What kind of font is this?
Ans: It is a logo font used by the company however, the font used in this logo is a sans-serif font.
Who is the designer of this font?
Ans The font was designed by Steve Jackaman.
Is it possible to download it for use on a PC or Mac?
Ans: Yes, you can safely download The Harley Davidson font on your PC and MAC.
What if I want to use this on an online platform?
Ans: This font can be used on any online platform with commercial license.
Is this font free to download and use?
Ans: Yes, for personal purpose using this font is free. However, for commercial usage you've to purchase the font.
Is this font compatible with the web?
Ans: To use the font as a web font, you must purchase it from the original license holder.