Cooper Hewitt font is a new contemporary Sans-serif, with characters composed of modified geometric curves and arches. Initially commissioned by Pentagram to evolve his Polaris Condensed typeface, Chester Jenkins created a new digital form to support the newly transformed museum. "Developing this typeface specifically for Cooper Hewitt has been enormously gratifying," said Jenkins. "Instead of building on the Polaris structures, I drew everything from scratch, using the existing forms as a rough guide for letter widths and master-stroke thicknesses."
Usage
Cooper Hewitt Font is proper for article use in papers and magazines, corporate ID, advertising, and display typography. The Font also looks good on various Types of quotations.
It is a free font. To download Baron font, Click the "Download" button below.
Font View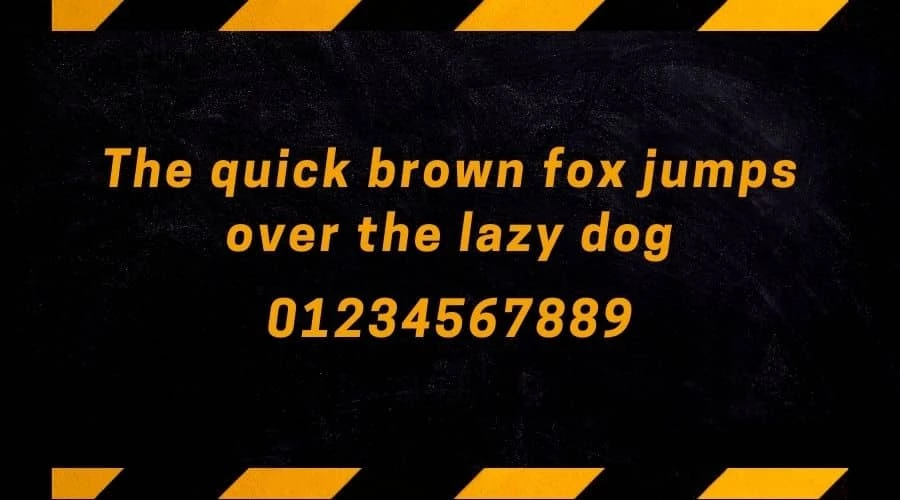 Cooper Hewitt Font Generator
Want to see your text in Cooper Hewitt? Our Cooper Hewitt Font Generator lets you preview Cooper Hewitt and download it. You can also download a preview of the selected font in PNG format for your convenience. Try it now and see what you can create.
Download
If you are looking for the free version of Cooper Hewitt Font here it is. The download link is ready. Click the download link below and you will get the font immediately at no cost.
License Information
The new font can be downloaded free of charge for unrestricted public use under the SIL Open Font License.
FAQs
Is Cooper Hewitt safe to download and use on My PC and MAC?
Ans: Yes, It is 100% safe to download for both PC and MAC.
Is it OK to use this on an online platform?
Ans: Yes, you can use Cooper Hewitt on the online platform.
How to install Cooper Hewitt on a Computer?
Ans: Check the PC or Mac instructions link to install Cooper Hewitt Font on your computer.