About the font
The Balbeer font is a sans-serif font. It belongs to the vintage bold family. This font has been designed by gameboth.studio (Adi, a graphic designer and illustrator since 2008). The Balbeer font has a vintage and grunge effect on design. This font has 65 glyphs and 1000 units per EM.
The Balbeer font is editable. However, the user can change bold weights and normal widths from left to right; it also has neutrals. This font family has four regular, italic, vintage, and extrude variations. With this PUA encoded font as a bonus, you'd get 4 display designs, 2 t-shirt designs, and 6 badge designs.
However, all of the designs are fully editable. Additionally, Multilingual Support has familiar characters like uppercase, lowercase, numeric, currency, and punctuation. The Balbeer font had two updates on July 16, '20 and September 18, 2021.
Usage
This versatile font is perfect for headlines, posters, branding, packaging, presentations, logos, quotes, titles, magazine headings, web layouts, advertising, invitations, etc. In addition to its striking italic style, the Balbeer font can be used for many different things. This will add some elegance to all of your projects.
The Balbeer font is compatible enough; it is usable on any PC, Mac, Linux, iOS, and Android device.
Font Information
Font View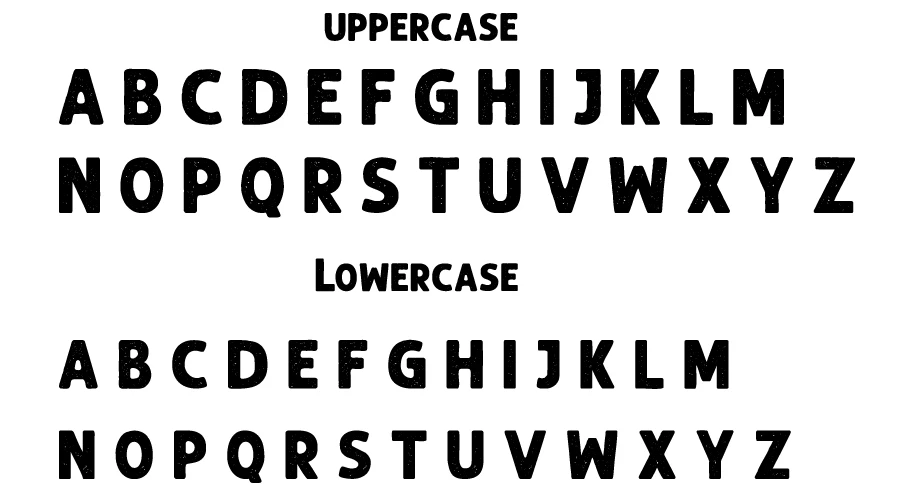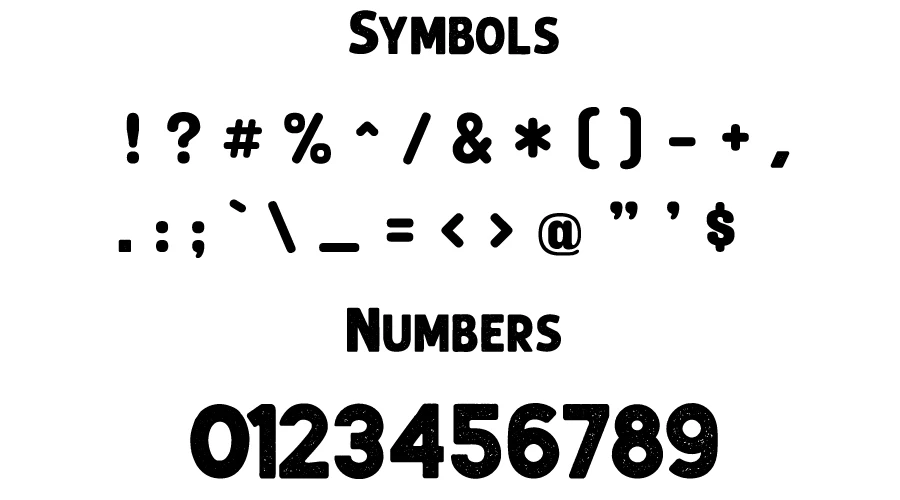 Font Family
Balbeer Regular
Balbeer Italic
Balbeer Italic
Balbeer Rustic
Balbeer Rustic
Balbeer Rustic Italic
Balbeer Rustic Italic
Balbeer Extrude
Balbeer Extrude
Balbeer Extrude Italic
Balbeer Extrude Italic
Supported Languages
The font support multiple languages. Its support Afrikaans, Basque, Breton, Catalan, Croatian, Czech, Danish, Dutch, English, Estonian, Finnish, French, Gaelic (Irish, Scots), German, Hungarian, Icelandic, Indonesian, Irish, Italian, Latvian, Lithuanian, Norwegian, Polish, Portuguese, Romanian, Saami (Southern), Serbian, Slovak, Slovenian, Spanish, Swahili, Swedish, Turkish, etc.
License Info
When it comes to any personal usage, this typeface is completely free to use. In the case of commercial projects, you will be required to purchase the font's license directly from the creator of the typeface.
Download
For your personal you can download the font below.
FAQs
What type of font is this?
Ans: The Balbeer font is a sans-serif font. It belongs to the vintage bold family. This font has been designed by gameboth.studio
Who designed the font?
Ans: This font has been designed by gameboth.studio.
Is it possible to download it for use on my computer or Mac?
Ans: The Balbeer font can be downloaded from our website. This font works with both PCs and Macs.
What if I want to use this on an online platform?
Ans: This font can be used on any online platform.
Is this font free to download and use?
Ans: Yes, for personal purpose using this font is free. However, for commercial usage you've to purchase the font.
Is this font compatible with the web?
Ans: To use the font as a web font, you must purchase it from the original license holder.
Are there any other free fonts like this?
Ans: As a free alternative, you could use "Alter Display."