How The Joker Movie Logo Was Made
The logo for the 2019 film Joker was created using wood type letterpress by designer Chad Danieley. Danieley used the letterpress to create a sample sheet of the typeface, which he then scanned and cataloged. He felt that the physical process of creating the logo with the wood type helped him perceive space in a different way and added a level of texture and realism to the design that a digitally created version would not have had. After the logo was selected, Danieley and the team at Elastic tried to recreate it digitally, but ultimately decided to use the original letterpress version because it had a unique, structurally warped quality that couldn't be replicated digitally. Danieley's background includes studying graphic design and interning with graphic designer Pablo Ferro, as well as working as a freelancer and at NBC's on-air department.
So, what font was used in the Joker movie logo?
In the Chad Danieley interview, he mentions an "unamed" Gothic font. However, he created a unique logo design inspired by the film. However, a similar font was designed and named "Gothic Joker". The Gothic Joker font was designed by KELGE Fonts in 2019—the same year, but after the movie was released. It's also known as a fan-made font.
Gothic Joker is a bold sans-serif typeface suitable for headlines, logos, branding, and labels with a retro edge. The font is available for download and can be used on most devices, including PC, Mac, Linux, iOS, and Android. However, you can only use the font for personal purposes. For commercial use, please contact the owner.
You can also check out the Jokerman font.
Font Information
| | |
| --- | --- |
| Font Family Name | Gothic Joker |
| Unites Per EM | 1000 |
| Version | v 1.000 |
| Copyright | 2019, KELGE |
| Language Supports | 27+ Languages |
| Glyphs | 186 |
| Characters | 183 |
| Classification | Sans-serif |
| License Type | Free for personal use only |
| Type | TrueType |
About The Joker Movie
Joker is a 2019 American psychological thriller film directed by Todd Phillips and written by Phillips, Scott Silver, and Todd Henry. The film is a standalone origin story of the titular character, set in the early 1980s in Gotham City. It follows Arthur Fleck, a failed stand-up comedian who turns to a life of crime and chaos in Gotham City. The film stars Joaquin Phoenix as Fleck, with Robert De Niro, Zazie Beetz, Frances Conroy, Brett Cullen, Glenn Fleshler, Bill Camp, Shea Whigham, and Marc Maron in supporting roles.
Joker was released in the United States on October 4, 2019, to widespread critical acclaim. The film received numerous accolades, including 11 Academy Award nominations, winning two for Best Actor (Phoenix) and Best Original Score. It was a box office success, grossing over $1 billion worldwide, making it the highest-grossing R-rated film of all time and the first R-rated film to pass the billion-dollar mark.
Font View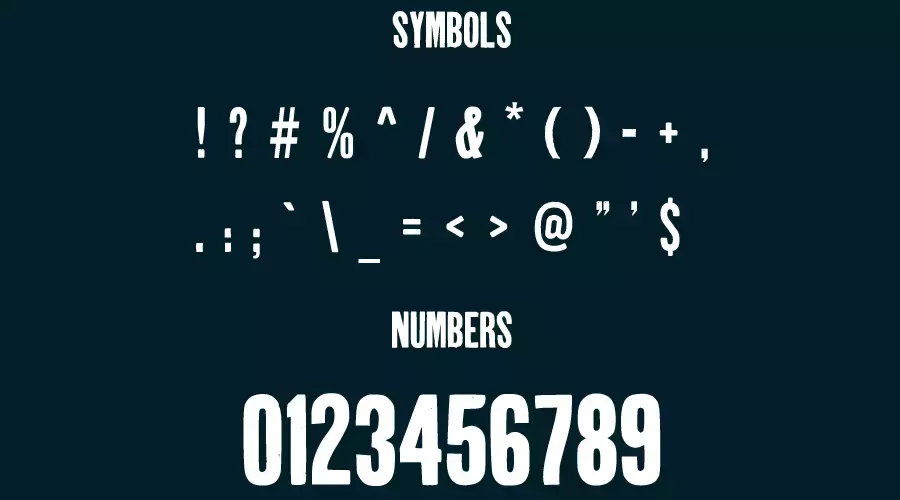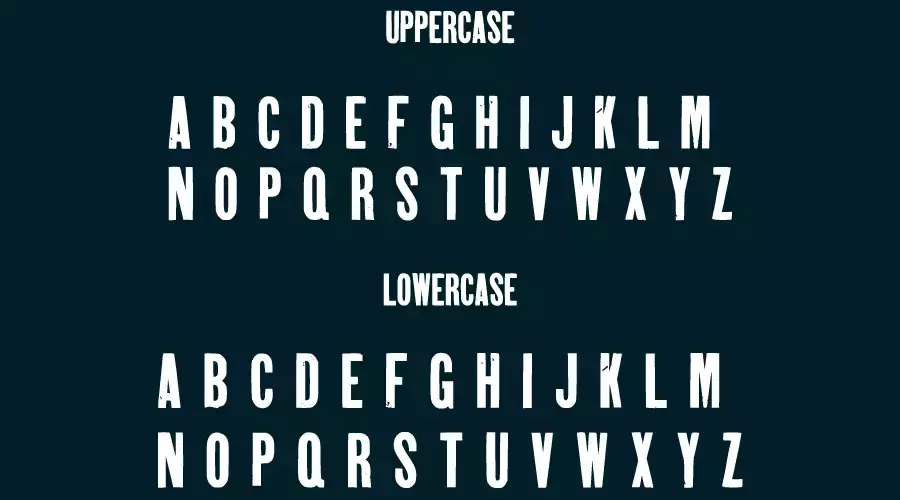 Download
To download Joker, hit the download font button below and enjoy this in your projects. If you have benefited from this, then please leave a comment in the comment section below.
Customized Preview