Monice font is a modern sans-serif and casual in style. This font is simple, elegant, stylish, minimalist, and simple in style. This display font is sans-serif and was handcrafted in Edric Studio, in Indonesia. Renata and Sarah Suci are the designers of this lovely typeface. Monice Font is great for branding, logos, stationery, and business cards, as well as brochures, flyers, flyers, and signage. There are three styles available: Regular, Bold, and Italic.
It is a free font. To download Monice font, Click the "Download" button below.
Usage
Monice font is a very eye-catching typeface. It will make your work stand out from the rest. You should be cautious. You can use this font on T-shirts, logo designs, YouTube Thumbnails, etc.  We are only providing the trial version of the typeface or complimentary software. If you are more likely to use it for organizational functions, make sure you have a certificate from the original developer.
Font View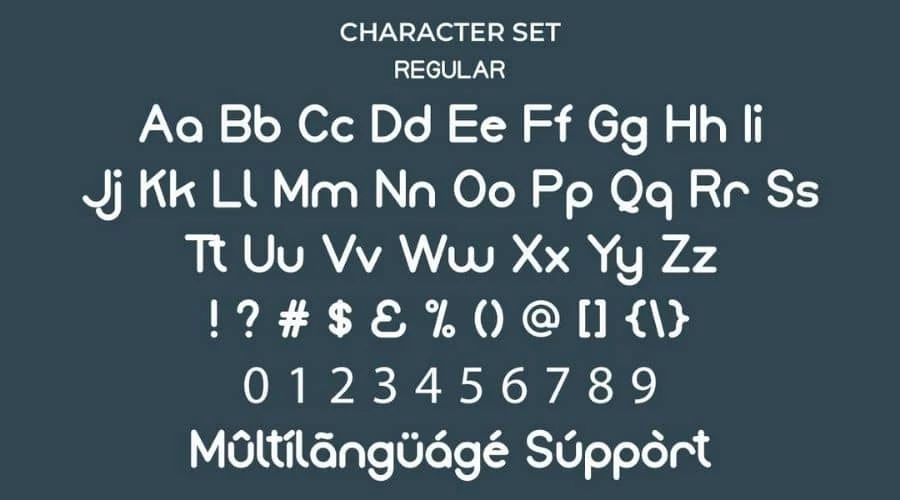 Monice Font Generator
Download
If you are looking for the free version of Monice Sans Serif Font here it is. The download link is ready. Click the download link below and you will get the font immediately at no cost.
License Information
The license of this font is freeware, non-commercial by the author. Let's break down the term. Freeware, non-commercial means it's totally free to download and use for your personal purpose. But, when you need this font for commercial purposes you have to buy it from the author. You can download it from our link below!
FAQs
Is Monice Sans Serif Font safe to download and use on My PC and MAC?
Ans: Yes, It is 100% safe to download for both PC and MAC.
Is it OK to use this on an online platform?
Ans: Yes, you can use the Monice Font on the online platform.
How to install Monice Font on Computer?
Ans: Check the PC or Mac instructions link to install Monice Sans Serif Font on your computer.